Athletic Director: Jim Altenburg
Athletic Trainers: Kyle Wiebesiek | Dylan Bunting
Strength & Conditioning: Rony Sieperda | Joel Lubovich
School Colors: Maroon/Gold
School Song: Notre Dame Victory March
Superintendent: Tim Graf
Principal: Ryan Rollinger
Assistant Principals: Kay Bass | Brad Seamer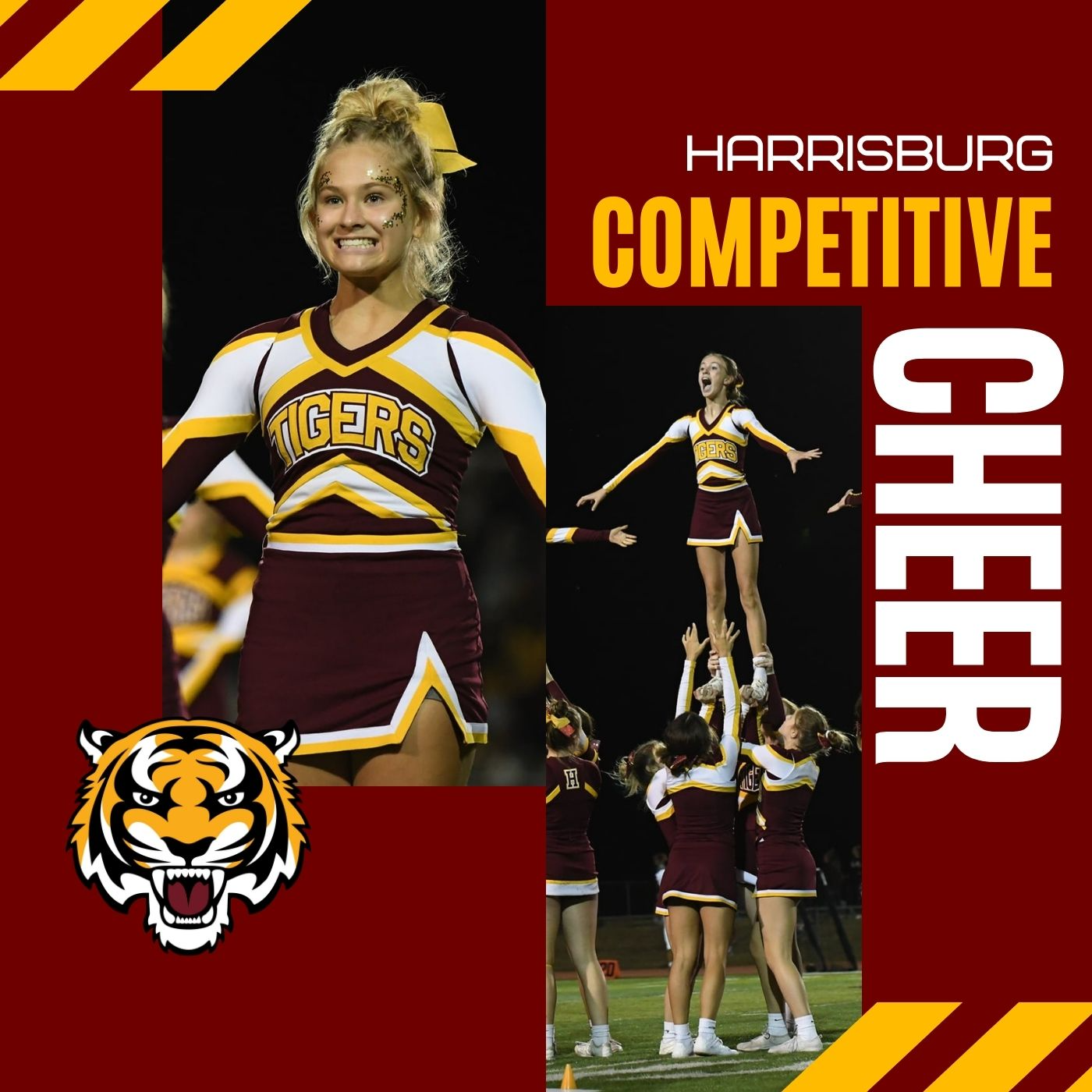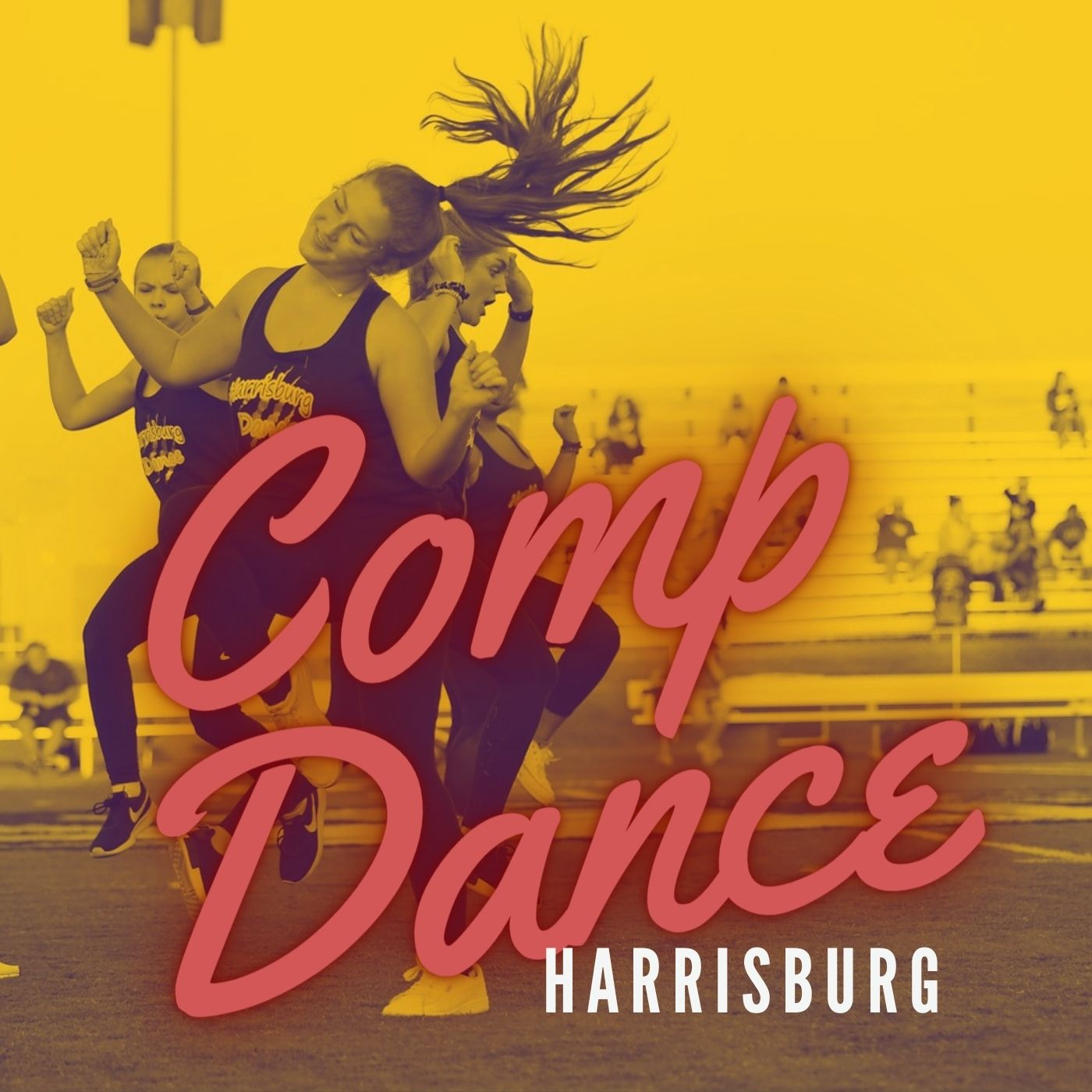 Dance is the hidden language of the soul...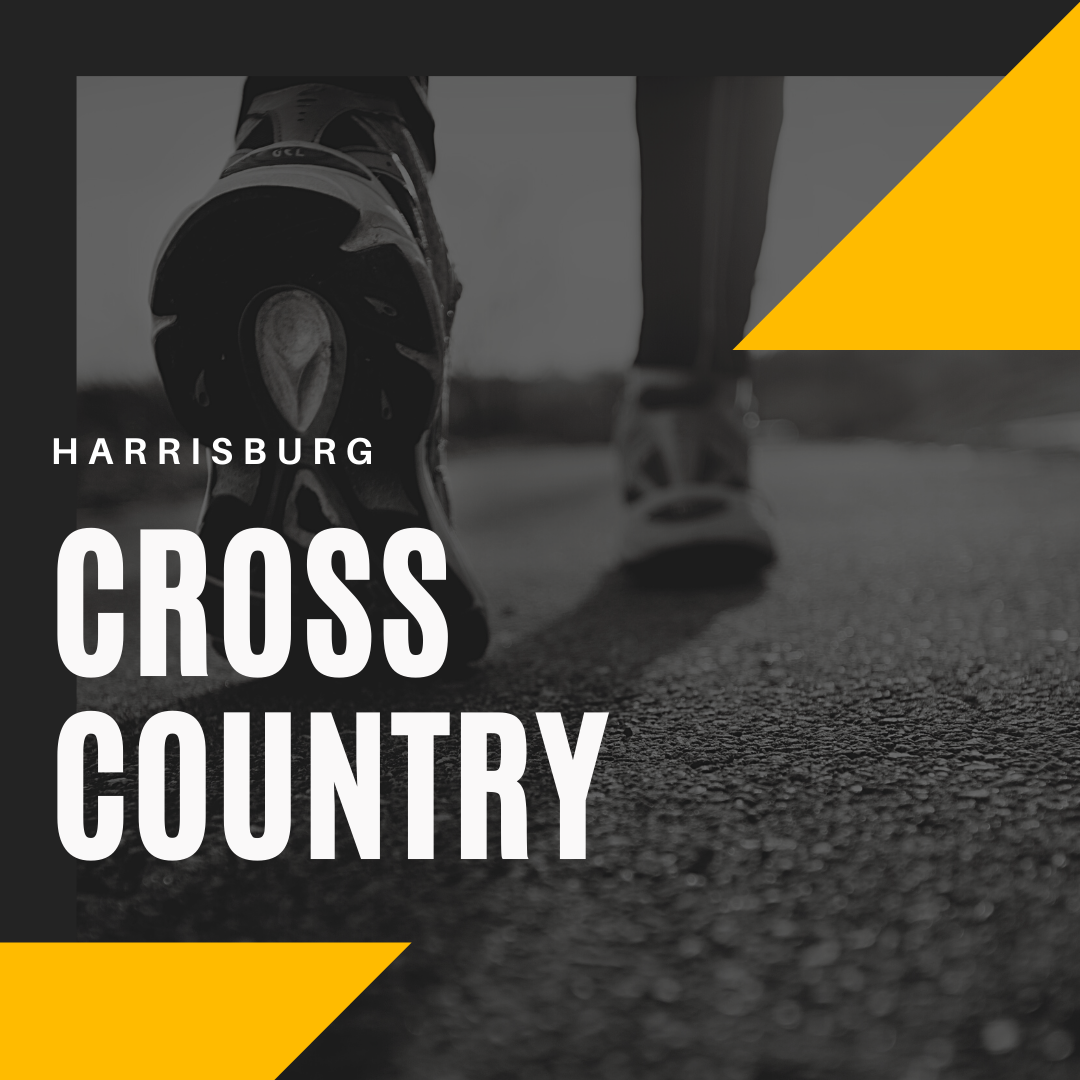 When you can't run anymore...
... run with your heart.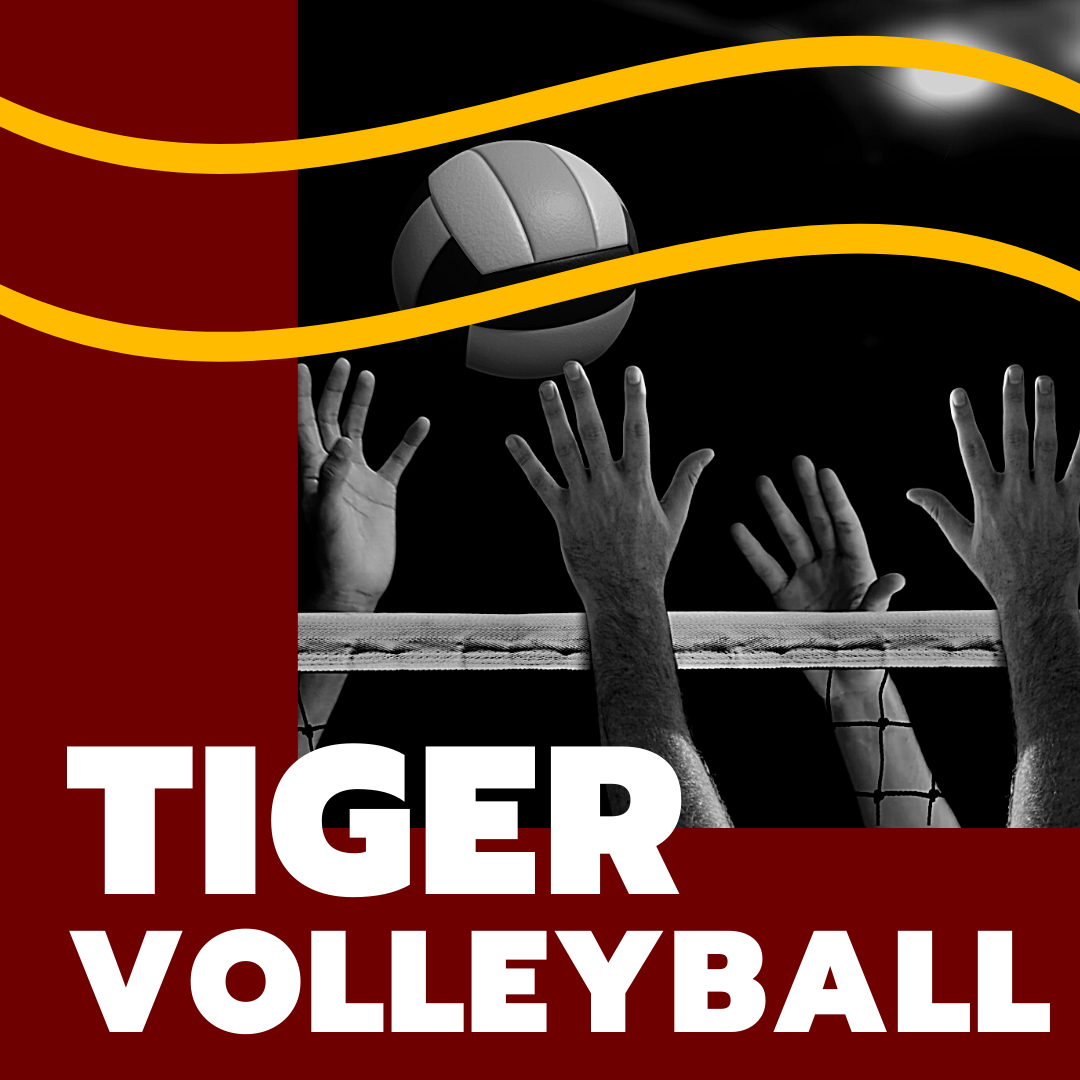 Every accomplishment starts with the willingness to try.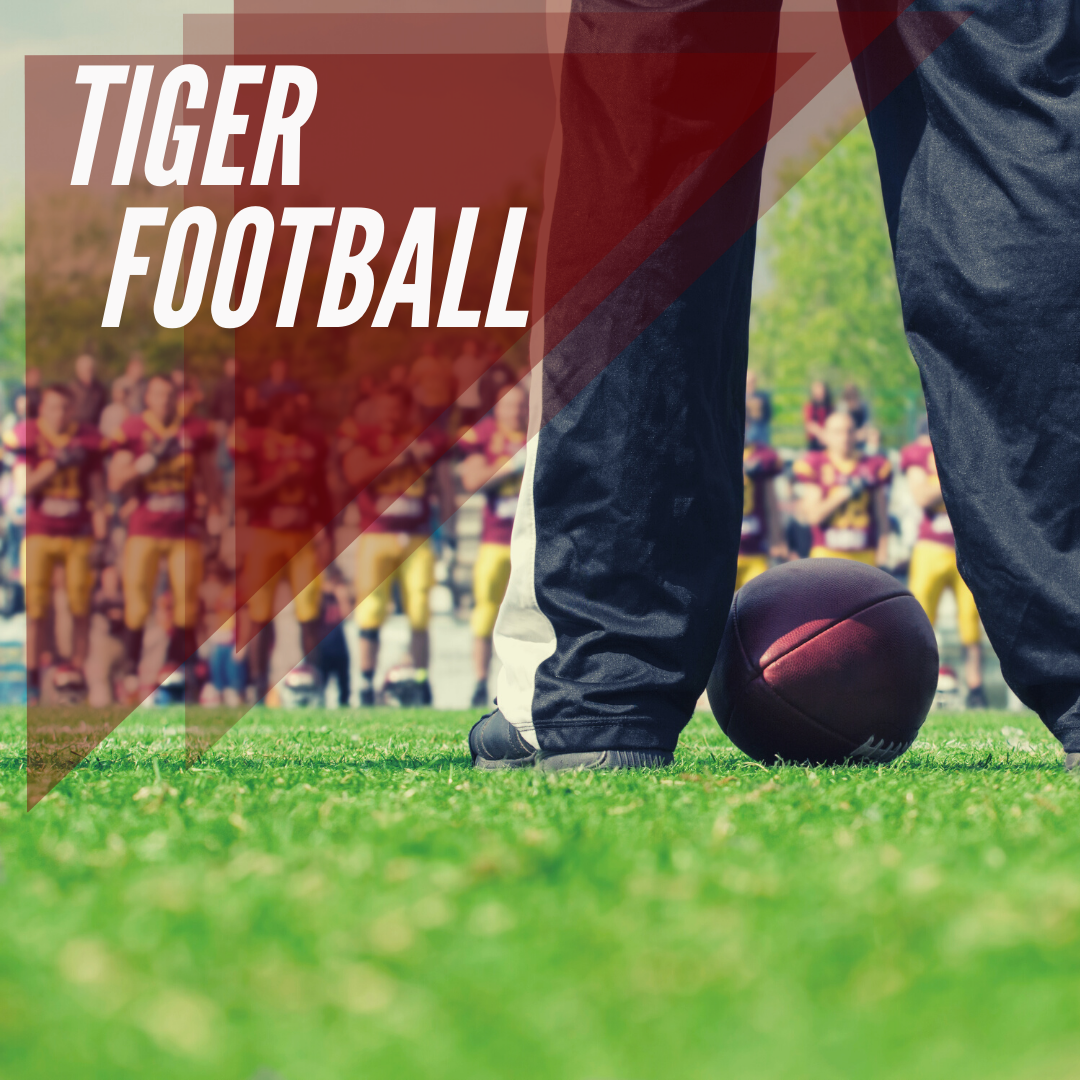 Playing football with your feet is one thing.
Playing football with your heart is another.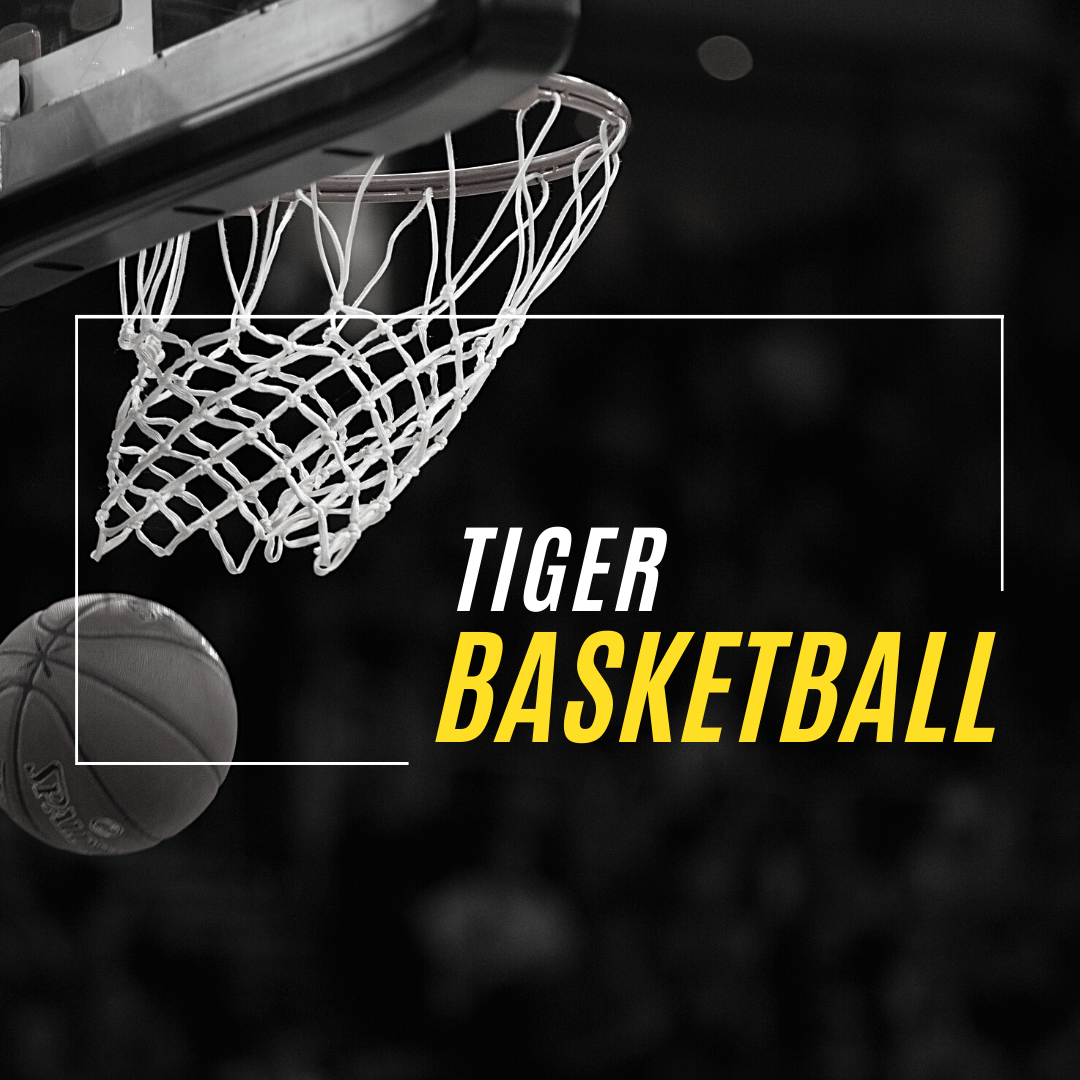 "Every negative, challenges, pressure, are all opportunity for me to rise."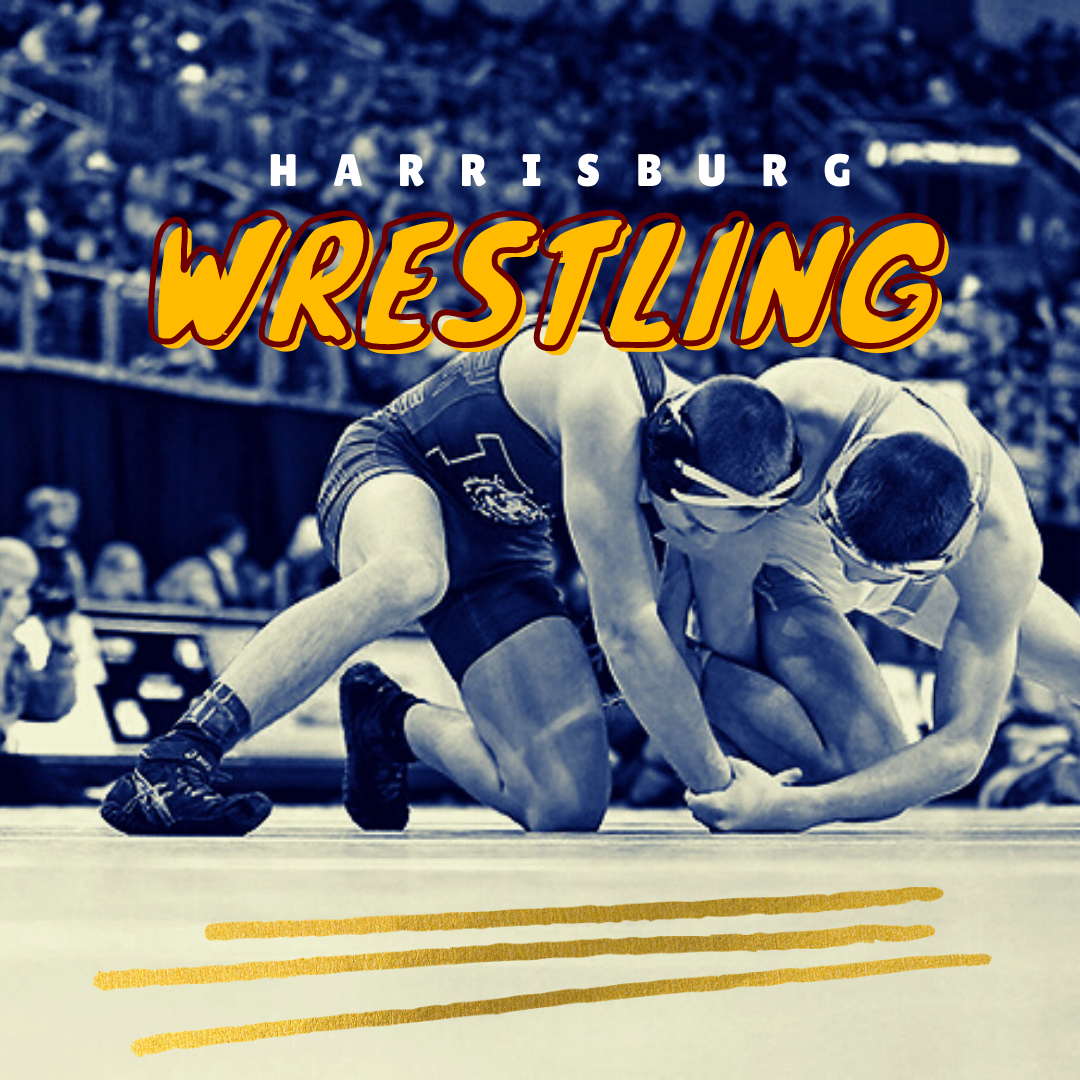 Once you walk out on the mat, nothing else matters. That right there, is six minutes of paradise.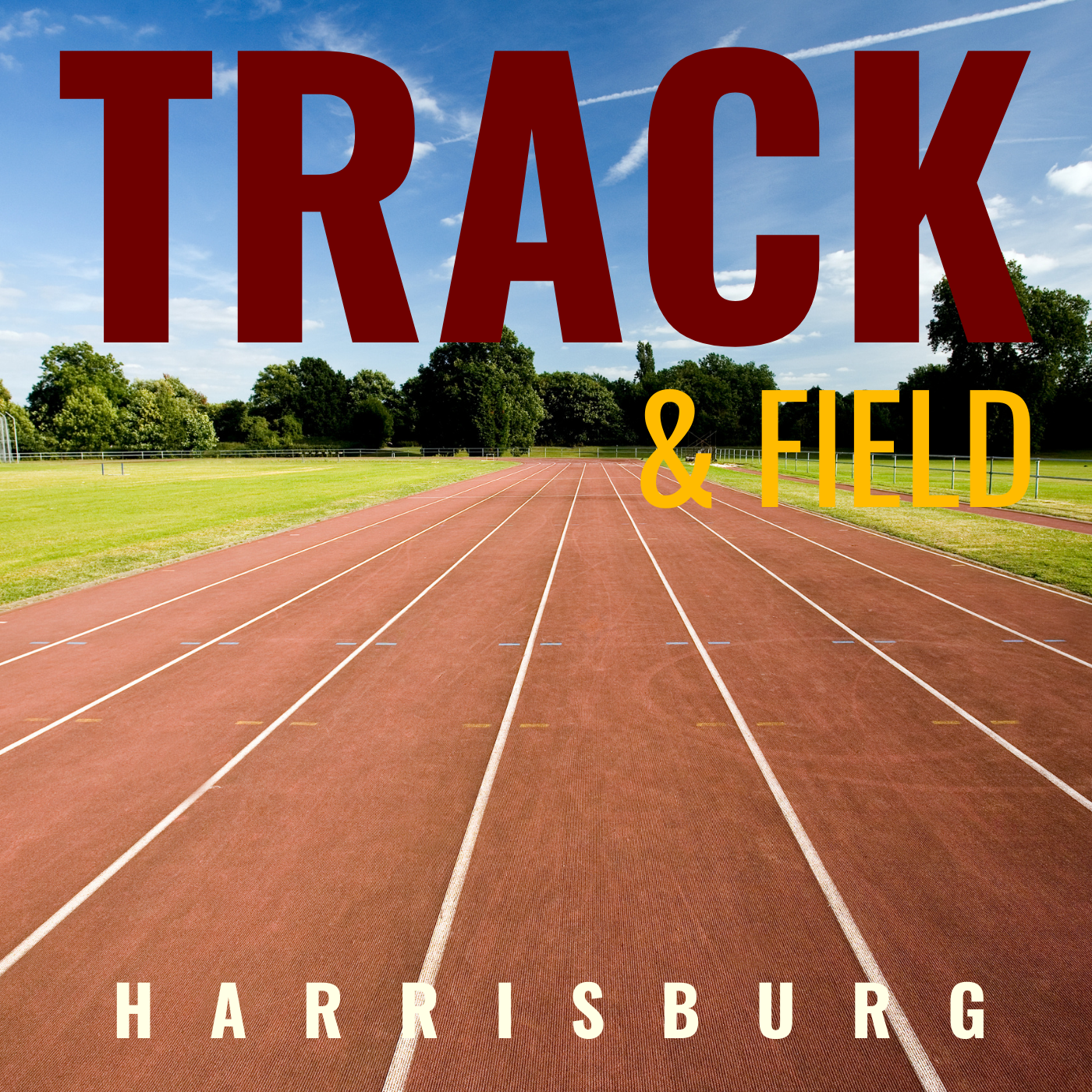 My fastest time?
I haven't run it yet.