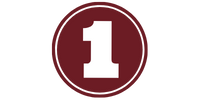 The Harrisburg School District believes that every student can be a successful learner, although the path each one takes may be different. The District supports our learners through a variety of programs designed to meet them where they are and guide them to a successful entrance into continuing two-year or four-year education programs or with the skills they need to enter workforce.
There are two main pathways - Traditional and Customized Learning. Students must choose the pathway they feel best suits them.

Once you have reviewed the two main learning pathways, please the pathway that best suits you and fill out the linked form below with your decision. This will determine how your class schedule is constructed, so it is important this is completed as soon as possible.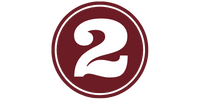 New Student Orientation Day
You will have a one-on-one appointment with your Counselor to review your schedule on New Student Orientation Day (August 8th or 9th), tour the building, and pick up your iPad device. Mark your calendar, and stay turned for further information via email/text message as we get closer to August.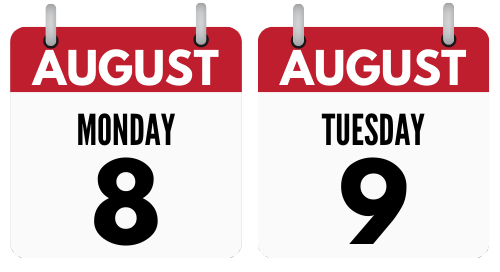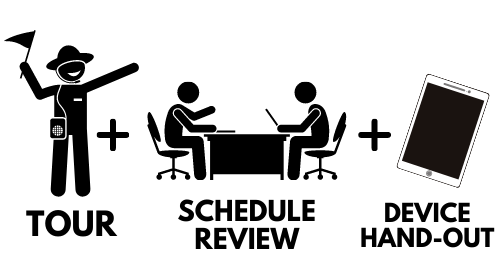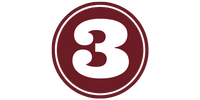 All students receive a learning device (iPad). A device fee must be paid prior to receiving the device on August 8th/9th. Payment is made through MySchoolBucks. Device payment can be made after July 1.
View the Technology Use Handbook
Did You Choose Your Learning Pathway?
If you didn't choose your learning pathway as indicated in Step 1 on the left, we will not have been able to create a class schedule for you by August 8th/9th. Please be sure this step has been completed.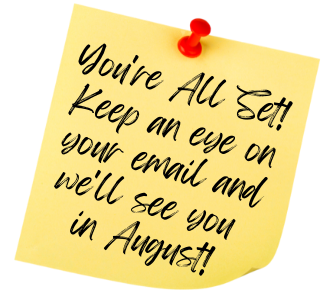 Frequently Asked Questions
Harrisburg High School Counselors
| | |
| --- | --- |
| | Customized Learning, Grades 11-12 |
| | Traditional Learning, Grades 10-12, Last Name A-K |
| | Customized Learning, Grade 10 |
| | Customized & Traditional Learning, Grade 9 |
| | Traditional Learning, Grades 10-12, Last Name L-Z |