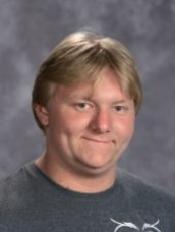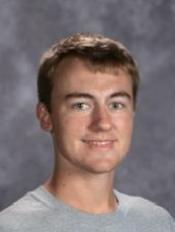 The following students in the Harrisburg Times readership area have been named to Southeast Tech's President's List for the Spring 2019 semester. To attain recognition, students must be degree-seeking and have a term GPA of 3.5 or higher. 
·  Brandon Bartling ('16), Electrician
·  Patrick Wagner ('16), Entrepreneurship 
For a complete listing, please visit  https://southeasttech.edu/blog/southeast-tech-releases-spring-presidents-list.
ABOUT SOUTHEAST TECH: Southeast Tech is a career-focused learning environment for determined students who expect a life-changing education that gets results. Our faculty and staff are passionate about student success, and more than 60 programs, certificates and apprenticeships provide pathways to professional accomplishment utilizing skills-relevant facilities and Sioux Falls as an extended classroom. Southeast Tech is a smart investment for students to launch their in-demand, technical careers in two years or less. Learn more about Southeast Tech at www.southeasttech.edu.
We are #TigerProud!  #AlwaysATiger