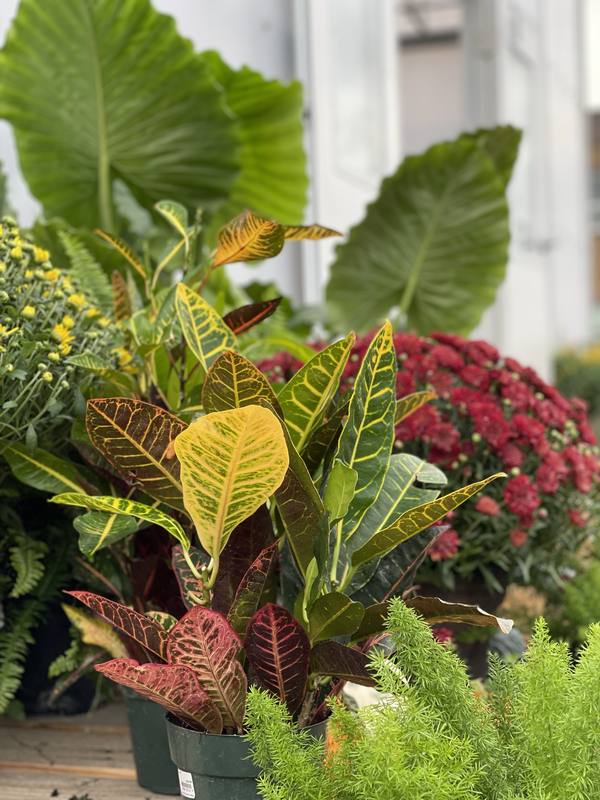 HARRISBURG, SD, September 15, 2023 - Harrisburg School District was one four recipients of the SD Department of Labor & Regulation's Start Today SD Pathway Partners Initiative Grant to develop registered youth apprenticeships to address workforce demands in the state. HSD has partnered with Weller Brothers Landscape Professionals and Southeast Technical College to develop and register an apprenticeship for youth ages 16-24. The goal is to jumpstart career learning and build relationships with future full-time employees.
In partnership with the Career & Technical Education Innovative Equipment Grant awarded to implement emerging technology and modern equipment in CTE programs, a large modern horticulture facility has been built to support the registered youth apprenticeship program: Landscape Management & Horticulture Technician. Learners are eagerly awaiting the launch this Friday, September 15th.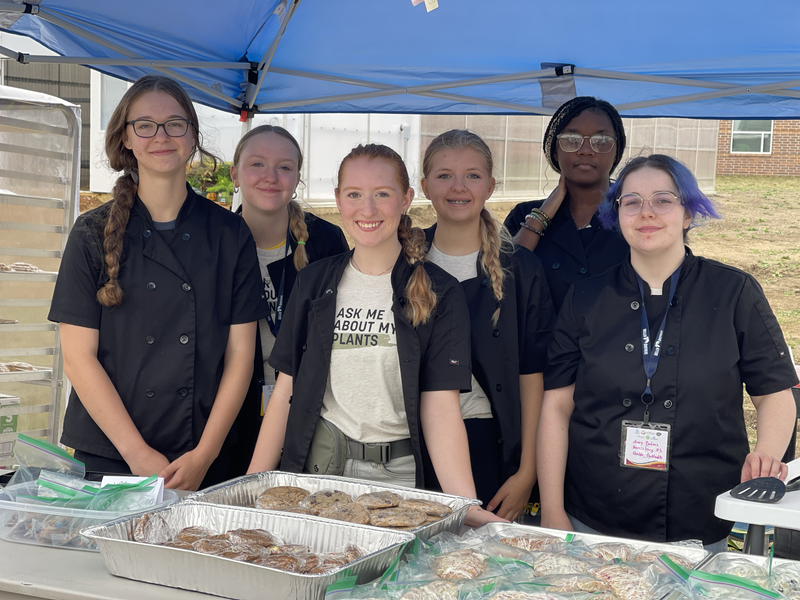 Throughout the day learners from Harrisburg High School's greenhouse and horticulture, plant science, and landscaping classes along with learners from Brandon Valley High School, McCook Central High School, Sioux Falls Christian High School, and Canton High School will be engaged in interactive horticulture sessions hosted by Weller Brothers, Southeast Technical College, and Paper Garden Workshop. They will get to participate in the official ribbon cutting ceremony for the RYAP at 11:30 am, where local business, industry, DLR, DOE, and GOED will join the Harrisburg Chamber of Commerce to celebrate the official RYAP launch in the district.
An Open House for the public will be held simultaneously from 11 am - 1 pm on the west side of Harrisburg High School for parents, community members, and business & industry professionals to visit with all the registered youth apprenticeship partners and explore hands-on horticulture. Food trucks will be available for lunch, along with live music, fun plant-related activities; plant motif tattoos with Henna Harvest and floral cyanotype prints with local artists.
"This is just the beginning of expanded career opportunities in Harrisburg," said Breanne Lynch, HSD Career & Education Coordinator, "when we strategically partner with business and industry we can build relevant, in-demand, employment opportunities for learners to explore before their high school graduation."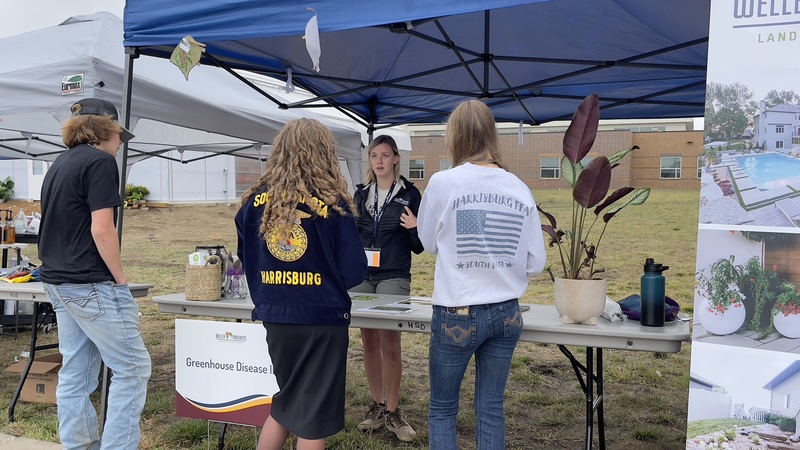 Cole Weller, President & CEO of Weller Brothers Landscape Professionals shared, "We couldn't be more excited to partner with the Harrisburg School District on this project. It is crucial to our industry to expose students to landscape and horticulture at the high school level. We have lagged behind almost all other trades-related industries. Until now, there has been a huge void in bringing his education to students in the Sioux Falls area. The faculty and administration at Harrisburg do it very well. They've certainly demonstrated that in their other CTE programs." Weller Brothers has assisted with the design, development of facilities, and will provide hands-on education and training for leaders as they work alongside them to landscape the area as the project continues.
"This project would not be possible without the strong support of all stakeholders," Dr. Michael Amolins, Director of Instruction and Federal Programs at Harrisburg. He continued, "our students are going to have the opportunity to learn about sustainable agriculture in both rural and urban settings, aquaponics, precision agriculture, traditional growing and production strategies, marketing, and sales strategies, as well as bookkeeping, through collaborative farmers markets we are planning with neighboring schools, and how to scale and diversify produce in support of our culinary arts program here at the high school. We are going to see collaboration between our agriculture, food, and natural resources program, our business program, and our culinary arts program in ways I don't think we've seen before in a school setting."
Additional support from the SD Department of Education, specifically the division of College, Career, and Student Success, City of Harrisburg, Harrisburg Chamber of Commerce, Harrisburg Economic Development Corporation, Mr. Don Joko, and HSD's facilities, maintenance, and grounds teams have made the RYAP launch possible.