Hall of Fame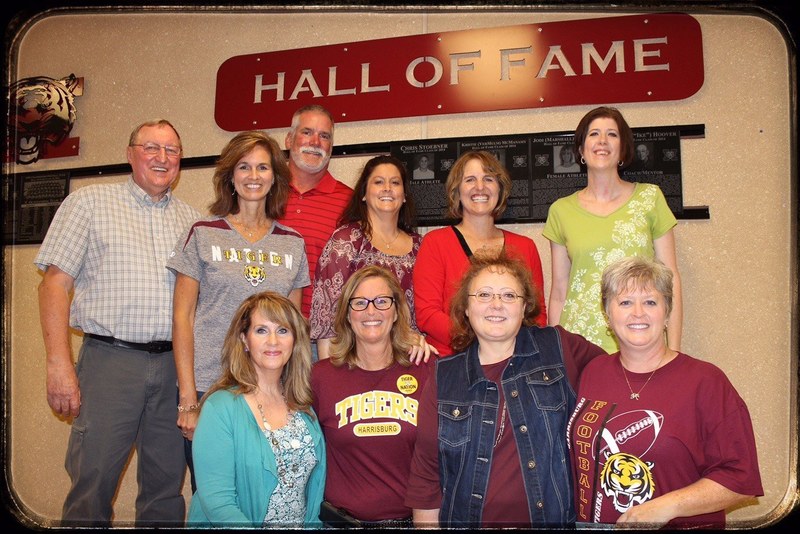 The Harrisburg High School Hall of Fame announced nominations for the Class of 2020 will be accepted through April  15.
The annual induction ceremony for the Class of 2020 will be at Harrisburg High School during Homecoming. This will be the 8th year for this event. Thus far, 46 former Tiger individuals and teams have been inducted into the Hall of Fame.
In addition to being honored at an open house, inductees will be presented to the public at halftime of a football game in Tiger Stadium.
The Hall of Fame Committee does not nominate the candidates. Instead, any person with an interest in nominating a Harrisburg High School alum/team in the categories of: Athletics, Fine Arts, Mentor (includes advisor, coach, director), or Contributor/Teacher/Administrator/Business Sponsor/Community Supporter/Alumni/Friend of the School District may submit a nomination. All nominations must conform to the Hall of Fame Nomination Guidelines available on the form.
Nominations must be mailed or hand-delivered to Harrisburg High School, ATTN: Hall of Fame Committee. Submissions must be postmarked or hand-delivered no later than April 15 to be considered this year.
Once all nominations are received, the Selection Committee will meet to review the submissions and vote on candidates for induction this fall. Nominees who are not selected will remain active candidates and be voted on annually.
Thinking of Planning a Reunion?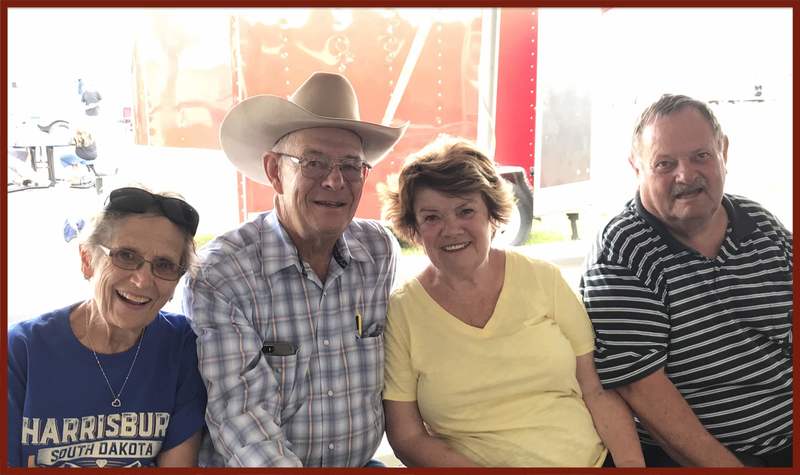 Join us for Harrisburg Days this year in June! It's the perfect time to get together with your classmates and reminisce about Harrisburg of yesteryear and see how much we've grown! If you are interested in contacting your classmates, please email JoAnne VerMulm and she will get you connected as a class agent for your graduating class.
Consider getting your class together to ride in the Community Parade on Saturday, June 13th, or the Community Pancake Breakfast on Sunday.
Harrisburg Days will take place June 11 - 14 this year. Start planning now!
For schedule and other information, please visit the website.