Today marks the end to a wonderful week in Nashville, TN attending the FCCLA National Leadership Conference. Big shout out to Grace and Erika Starr for both placing gold in Job Interview while in Nashville. We couldn't be more TIGER Proud! #TigersWork #HHSCTE #HHSFCCLA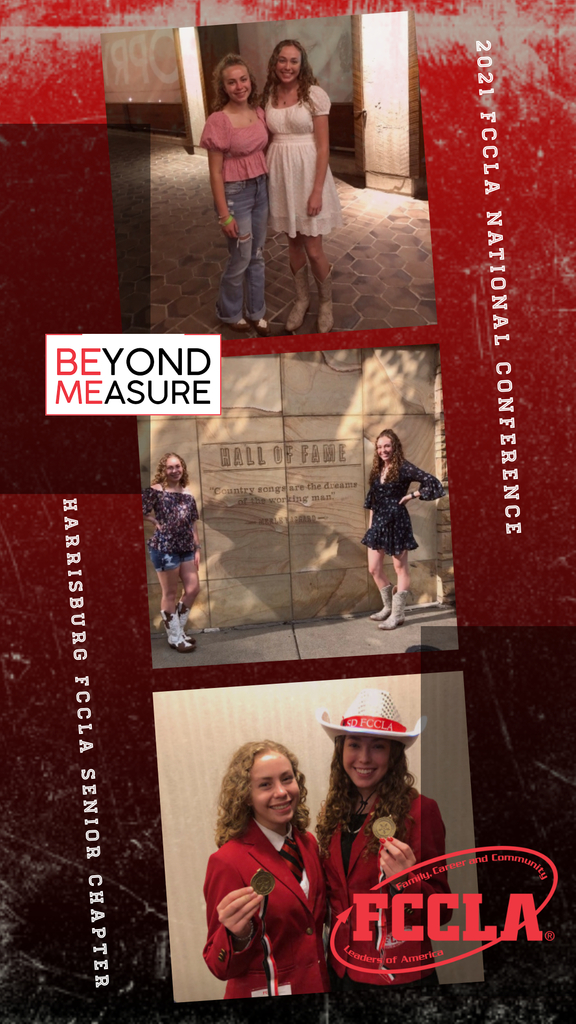 Looking for a fun, family-friendly activity to do this weekend? Then come to the HHS Performing Arts Center to watch a live production of the musical, MATILDA! Shows are July 9 (Friday) and July 10 (Saturday) @ 7PM. Tickets can be purchased at the door. See you at the show!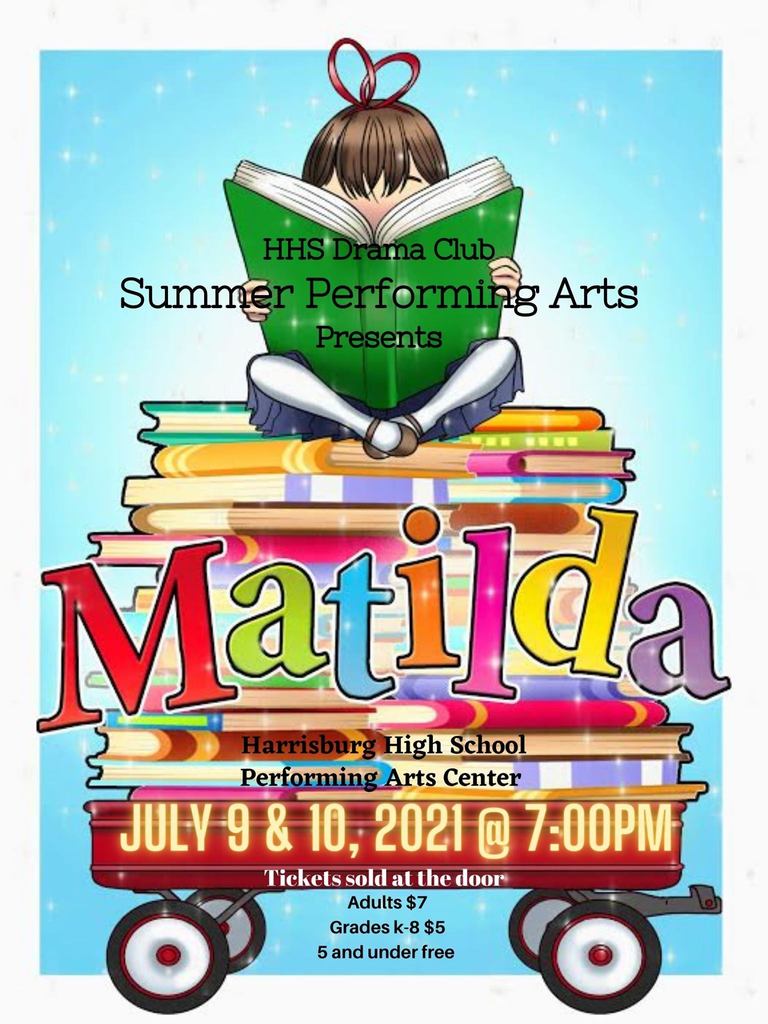 Come to the HHS Performing Arts Center on July 9 and 10 @ 7PM to enjoy a live production of the musical MATILDA!!! Tickets (purchased at the door): $7 Adults, $5 K-8, & 5 and under are free. See you at the show!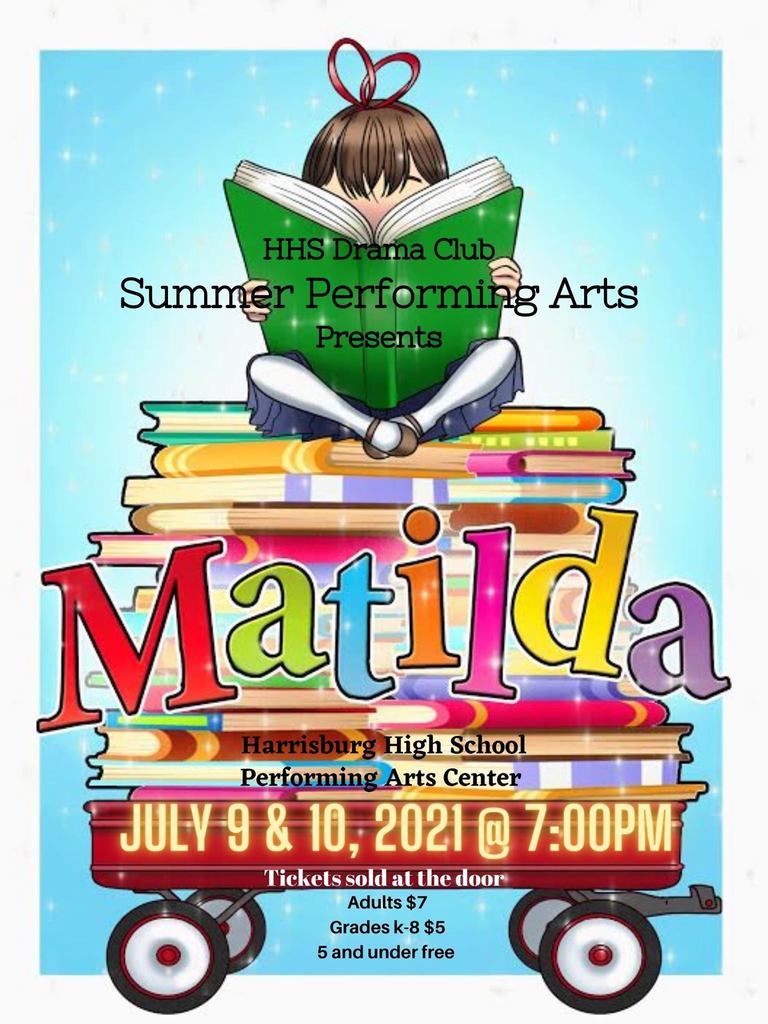 The South Dakota Department of Education recently held Career & Technical Student Organization state officer training. HHS had two members at this training which included SD Educators Rising President, Ainsley Plack, and SD FCCLA VP, Grace Starr. #TigersWork #TigerProud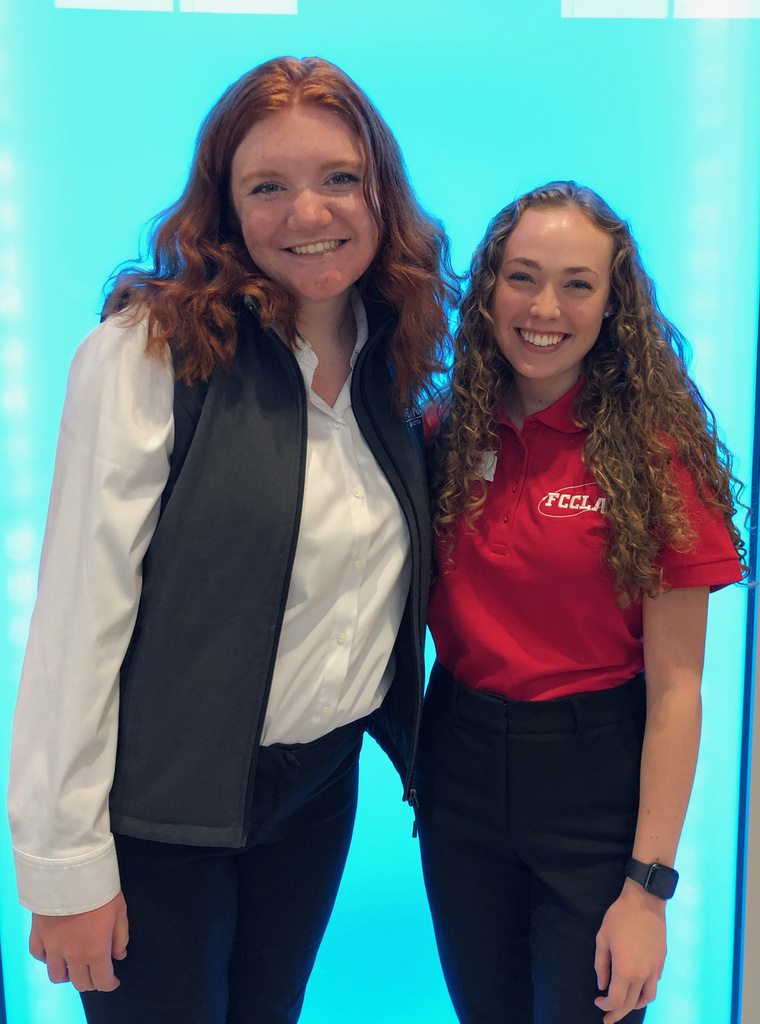 👀 Looking for a job? Join the Tiger Team! The Harrisburg Child Nutrition Department has multiple positions open for the 2021-2022 school year. 🟡 Kitchen Supervisor - Endeavor Elementary 🟡 Part-time Kitchen Assistant - Location to be determined 🟡 Full-time Kitchen Assistant - Location to be determined These positions work Monday thru Friday with no nights, no weekends, no holidays and summers off. The Kitchen Supervisor is a salaried position starting at $29,000 per year and the Kitchen Assistant positions start at $15.80 per hour. If you like working with kids and food these positions may be the right fit for you. To Apply, Visit 🔗
http://bit.ly/HSDJOBS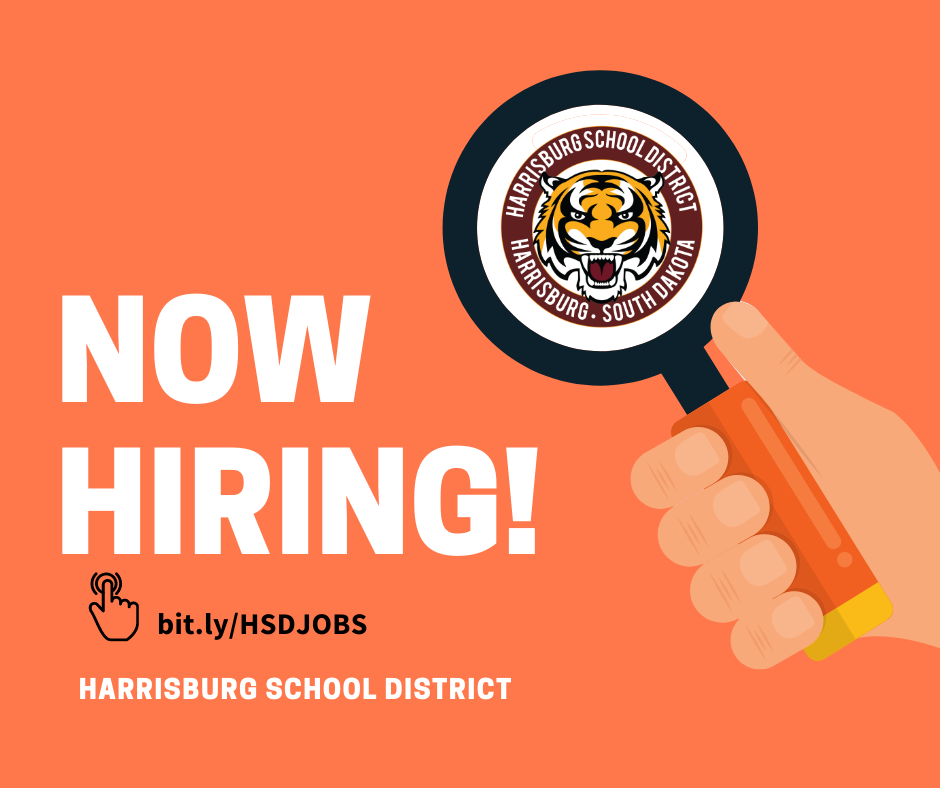 Unfortunately, the HSD Bus Tour event scheduled for this weekend has been canceled. We hope to bring this event back later in the year or next year during Harrisburg Days. 🐾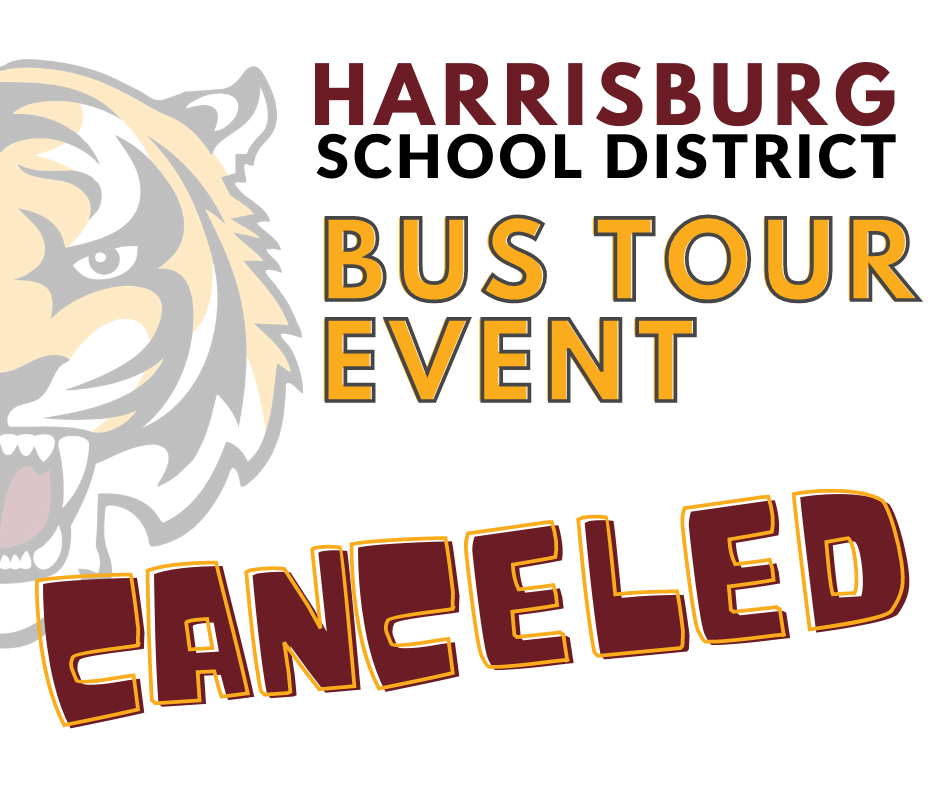 Shot out to Mariah Reil, Sanford Senior Wellness Program Specialist, for visiting with Nutrition & Wellness learners about the importance of nutrition in one's diet. Thank you Mariah for your time and expertise! #TigersWork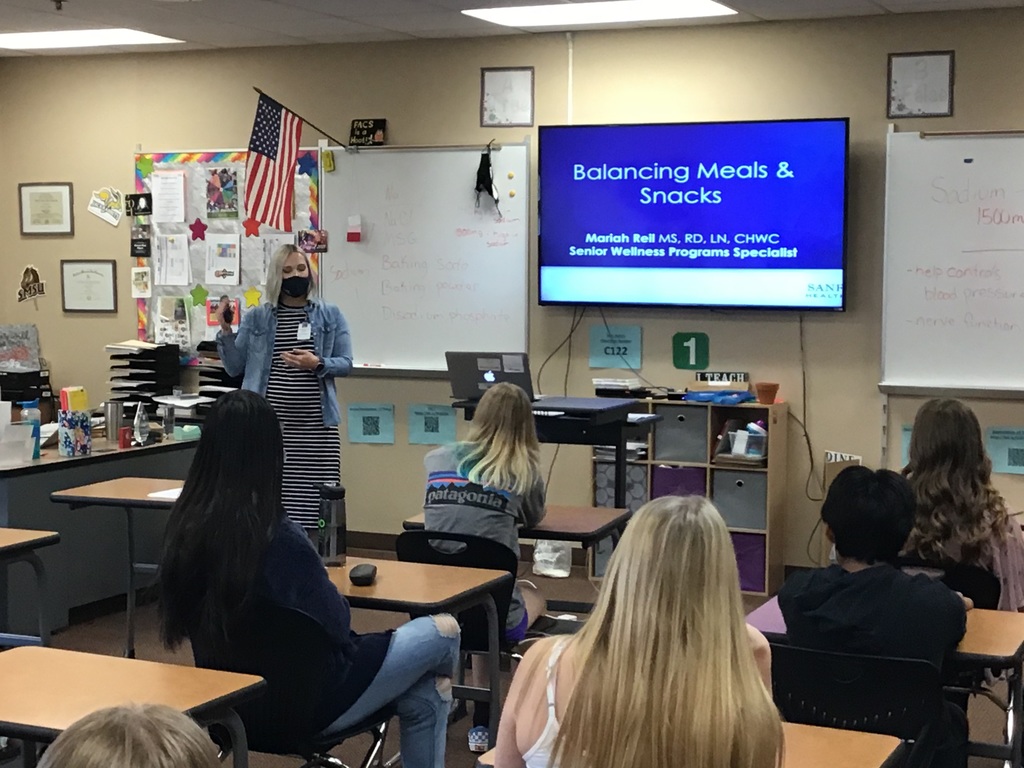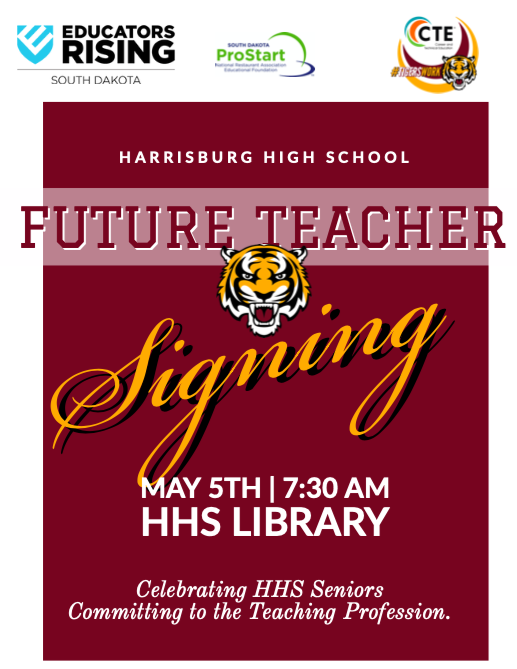 #CTE Food Truck Showdown featured a battle of Oreo creations as #culinary II learners, with mentor Chef Dean Marshall, (Big Orange Food Truck) served up 100+ sweet samples. #TigersWork 🥇Team Deep-fried Oreo: Andrew, Ayden, & Carter 🥈 Team Oreo Cheesecake: Bree & Madison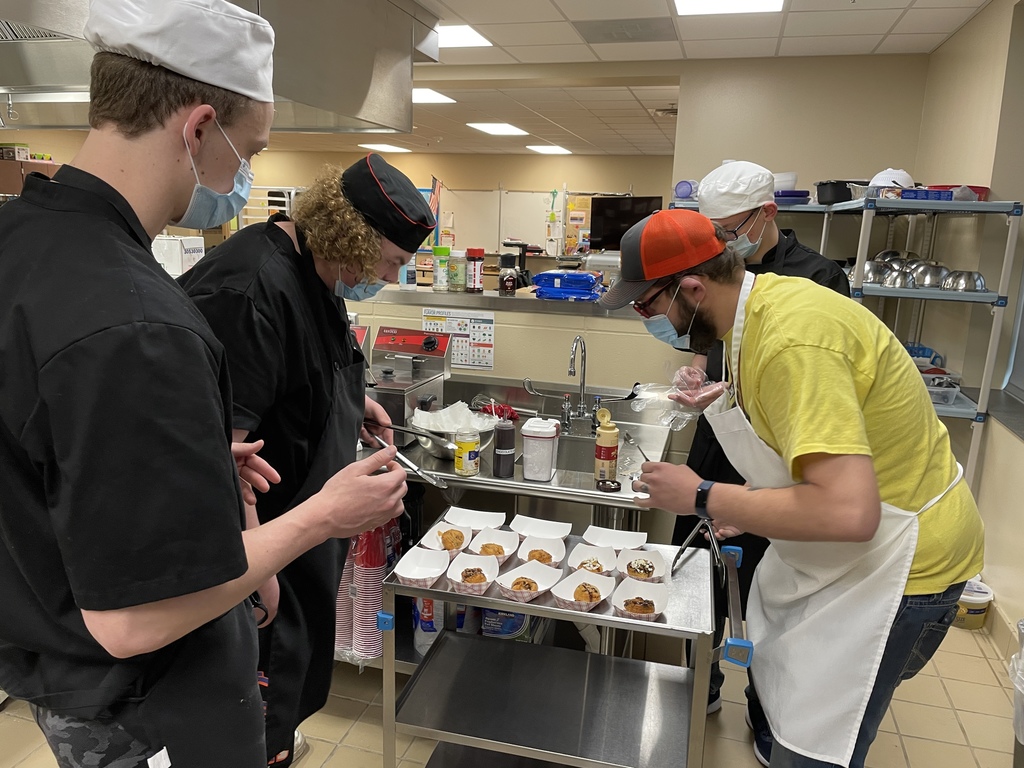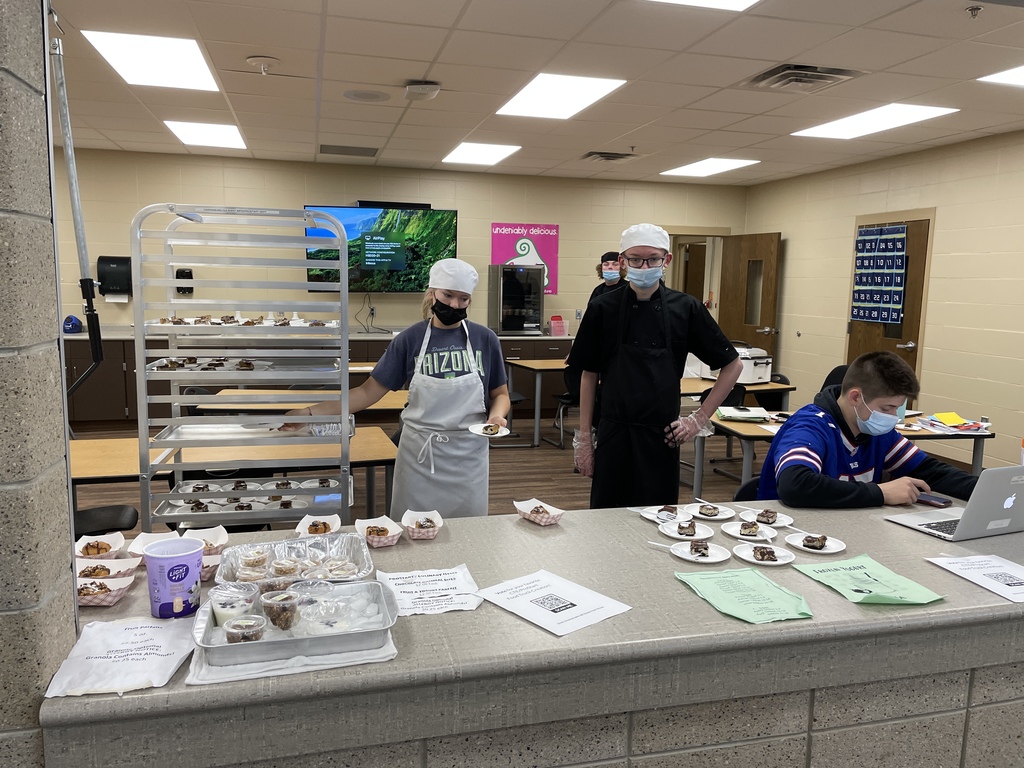 👨‍🍳Ready to fire up the grill this evening? Check out the #culinaryarts Burger Battle Champions! 👩‍🍳 Get creative, have fun! Section Champs: Aiden & Kaden with the Fire Burger Will & Dalton with the Bunger Burger Grand Champs: Alexis & Lauren with the Good Morning Burger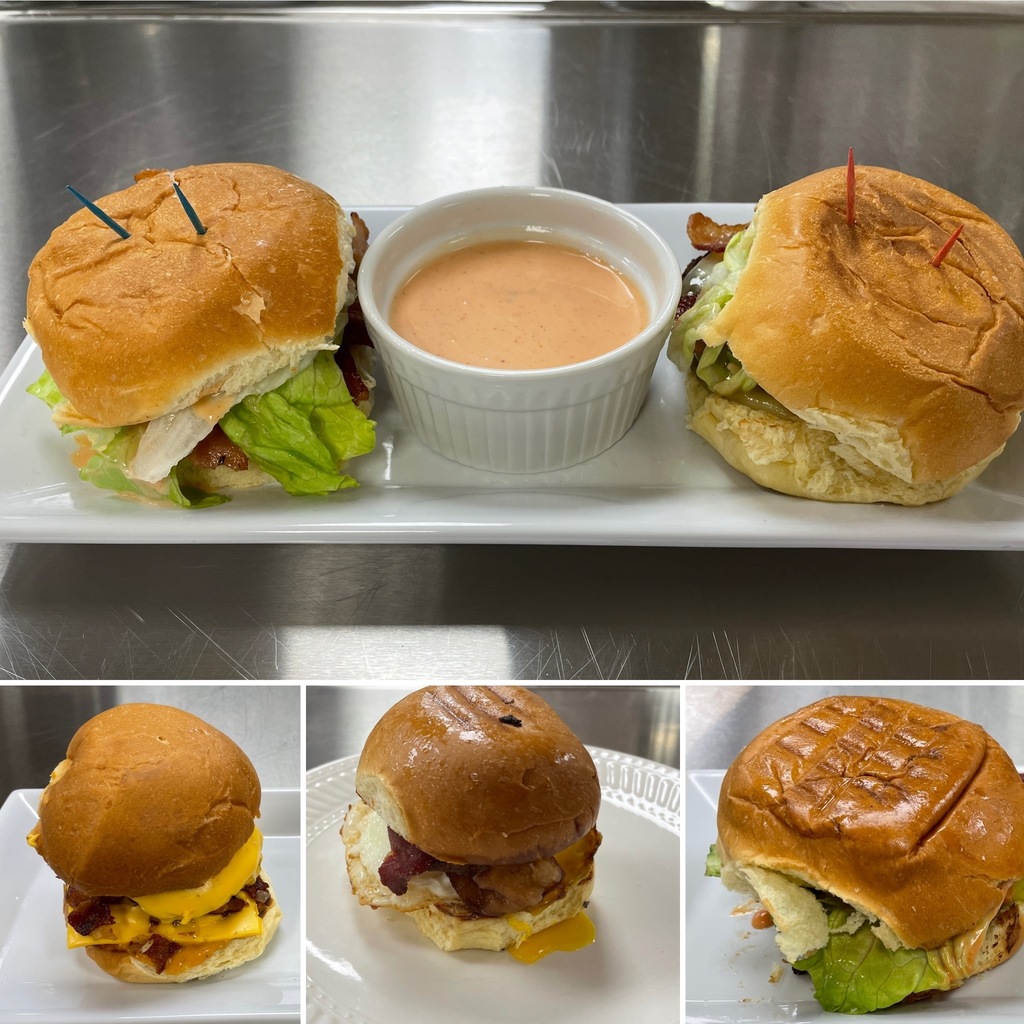 Did you know Harrisburg's new Automotive Technology program works with local industry leaders to provide current and relevant training to prepare HHS students for careers in the automotive field? Additionally, the program provides courses for students who wish to learn how to perform basic vehicle maintenance, including oil and tire changes and preventative care. 🔧🧰🔍 Stop by the HHS Parking Lot this Sunday from 3 - 5 PM to see what students have been working on as well as the treasures of local car enthusiasts! 🐾

#SDWeekofWork rolls on as we celebrate creating #CTE real-world projects for local clients. Showplace needed some metalwork completed; Mr. Christiansen's welding learners were able to put their skills to the test and complete the projects swiftly. #TigersWork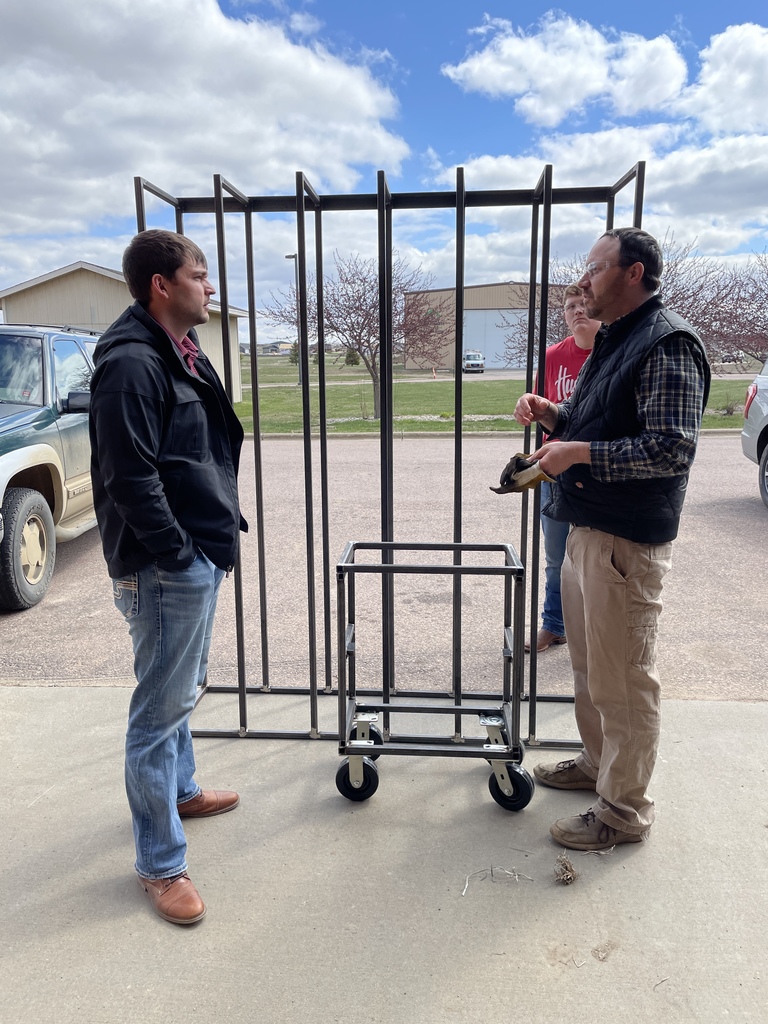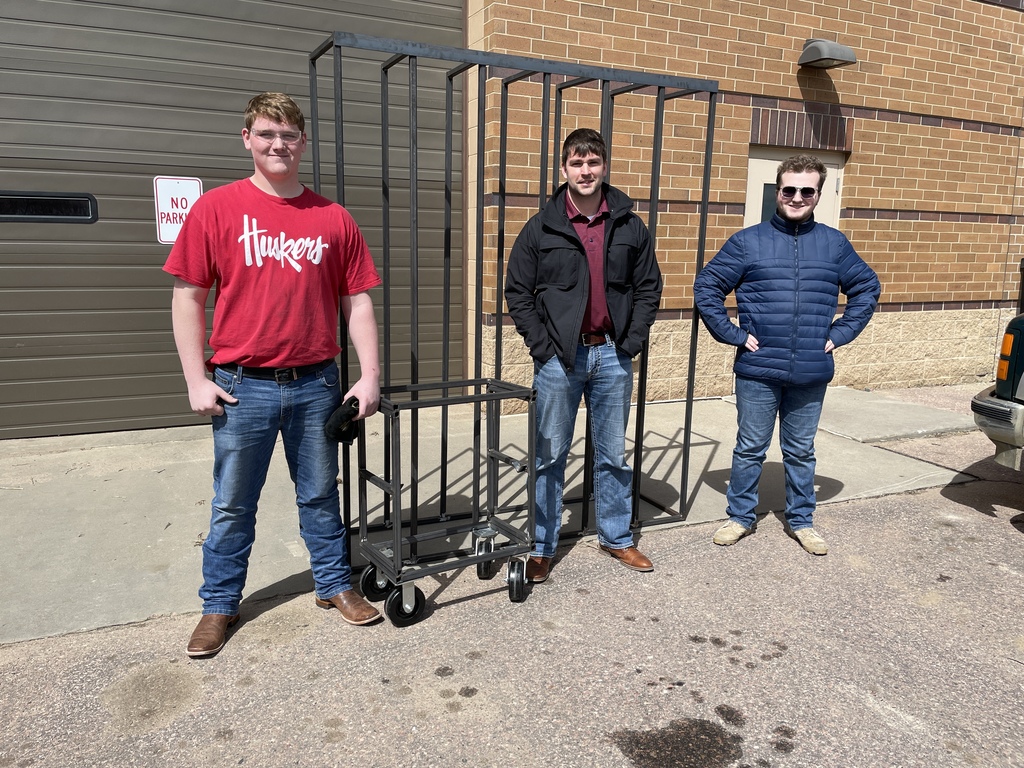 Don't forget to stop by the HHS parking lot this Sunday from 3-5 PM to support Tiger Stripes Garage's first Car Showcase. To date, over 90 participants have registered to show-off their vehicles! 🚘🚙🚚 🍔 Food and entertainment will be available.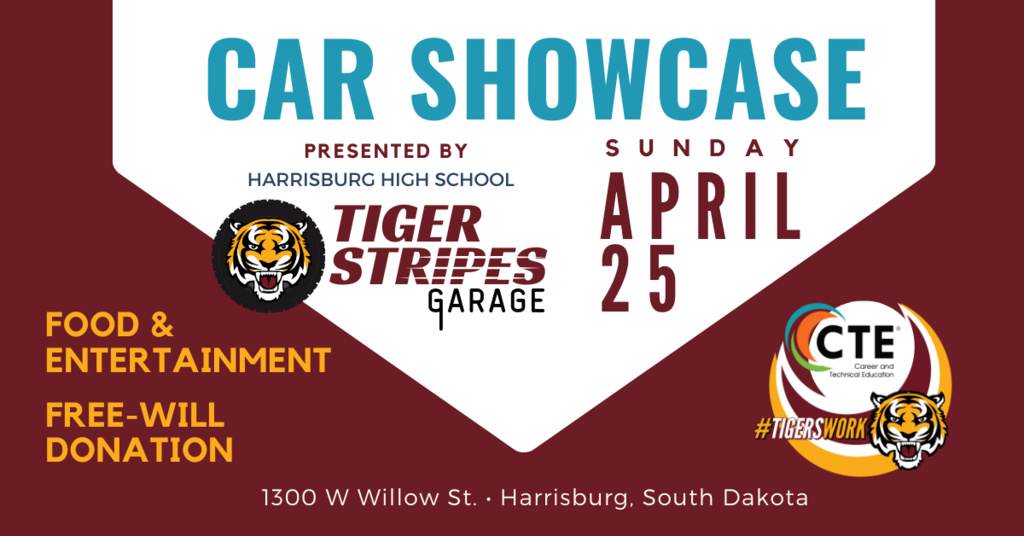 Tiger Proud of all FCCLA Star Event competitors and their ratings this past week at State FCCLA. A shout out to Grace and Erika Starr for advancing to national competition and to Ainsley Plack for being selected on a state leadership team. #TigerProud #TigerWorks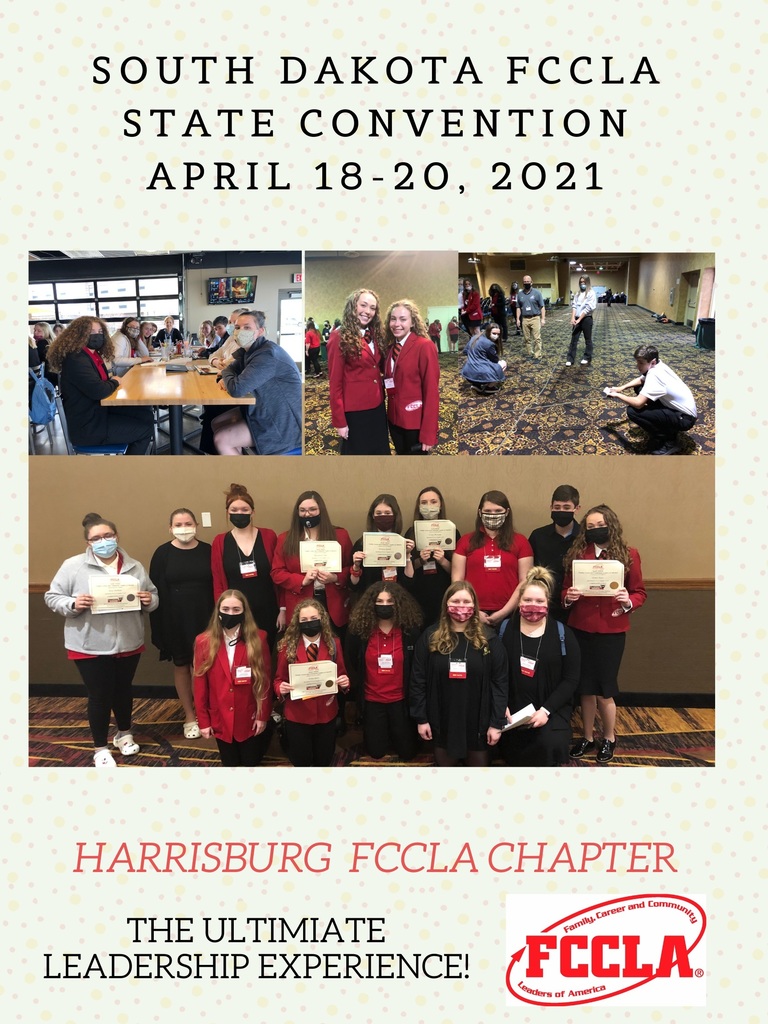 Take a look at South Dakota's FCCLA First Vice-President! Congrats to Grace Starr on this leadership accomplishment. We couldn't be more Tiger proud! #CTE #TigersWork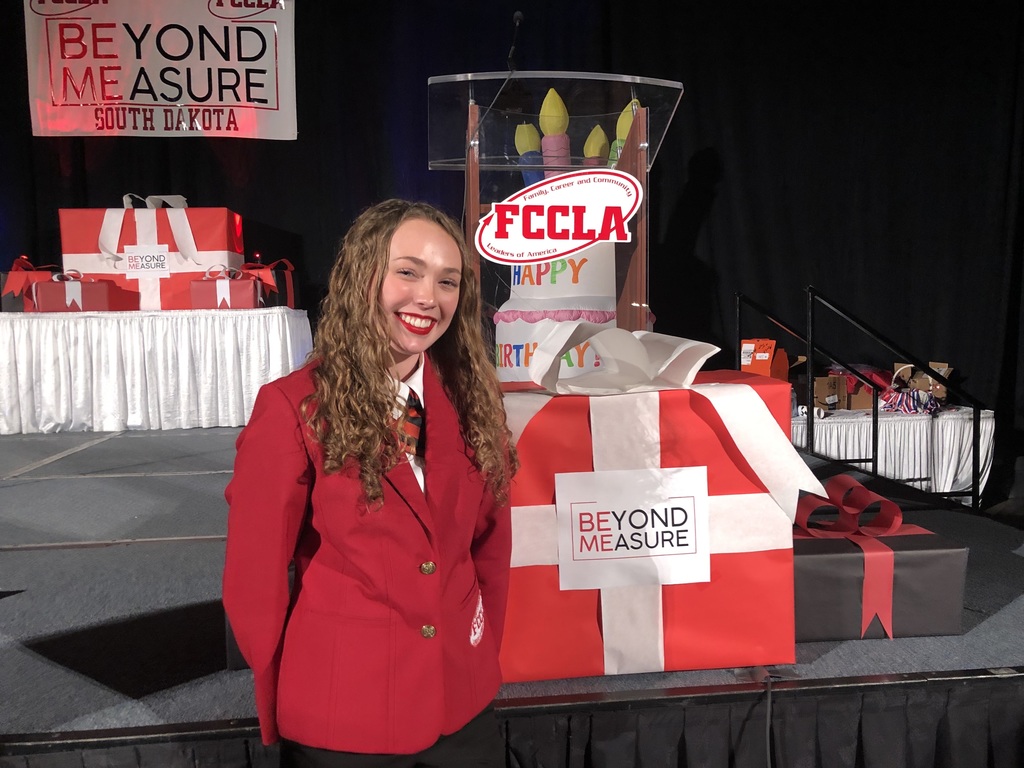 What an amazing #CTE day! Learners heard from industry experts, in various roles, partnering to build the new Sanford Clinic in Harrisburg. They were able to see soil boring and visit the construction site. Thanks to all who presented and shared info. #TigersWork #SDWeekofWork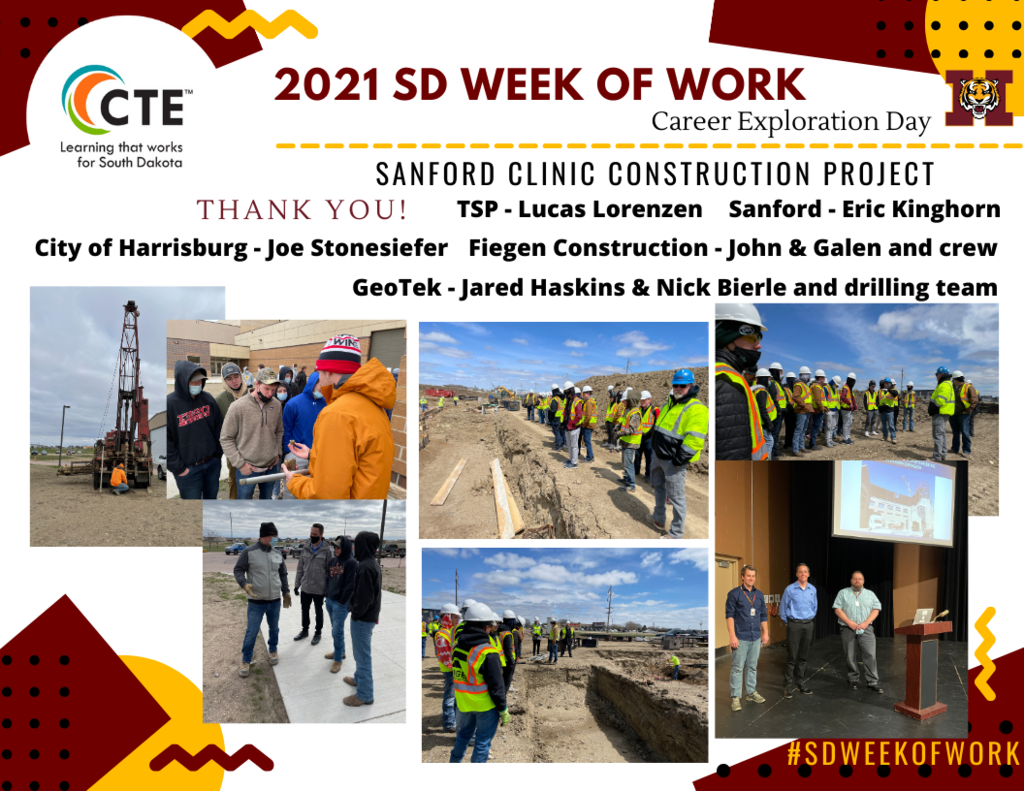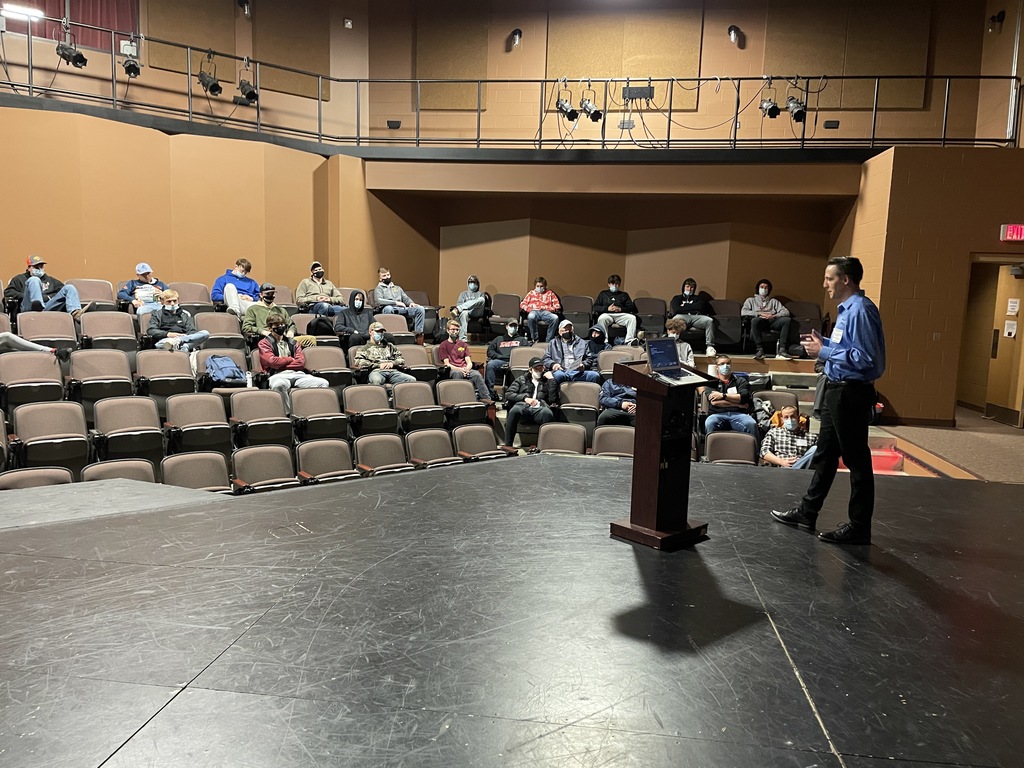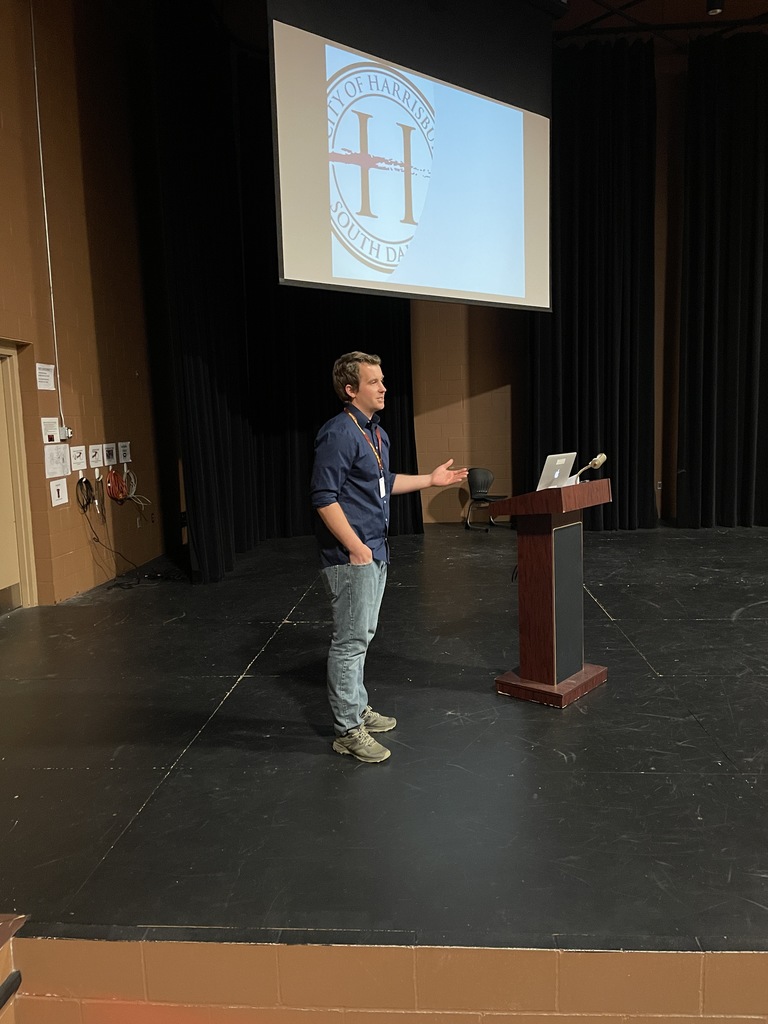 A huge thanks to Amber Ellingsen from Keller Williams Realty for sharing her love of the real estate business to Introduction to Human Services learners. Thank you, Amber! #TigerWorks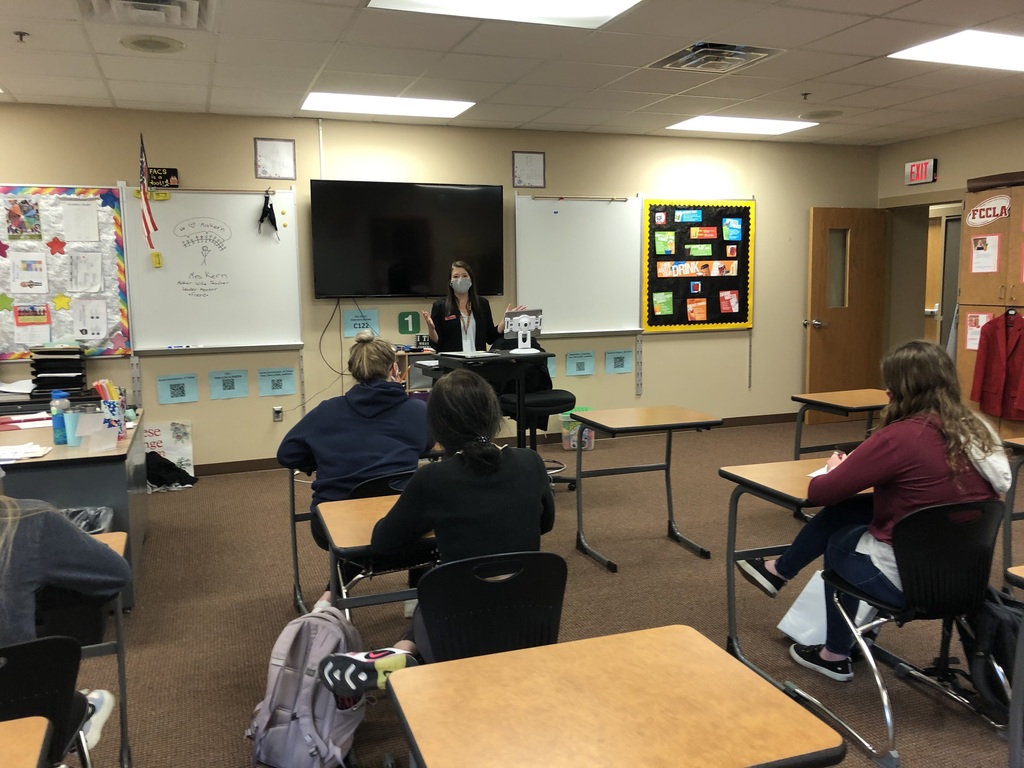 Each year, in partnership with Sanford Health, Harrisburg School District recognizes the outstanding work of educators. Harrisburg staff members nominate individuals from their respective buildings that they feel go above and beyond for learners and families. An independent review committee scores the applications and helps to determine the annual winners of our Teacher of the Year and Classified Employee of the Year. This year, we are proud to award HHS Family & Consumer Science Teacher 𝙈𝙧𝙨. 𝙏𝙧𝙖𝙘𝙮 𝙆𝙚𝙧𝙣 (Teacher of the Year) and District Registrar 𝙈𝙧𝙨. 𝘾𝙖𝙧𝙤𝙡 𝘽𝙪𝙘𝙝𝙤𝙡𝙯 (Classified Employee of the Year) for their dedication to helping all learners find success. #TigerProud 🐾🏆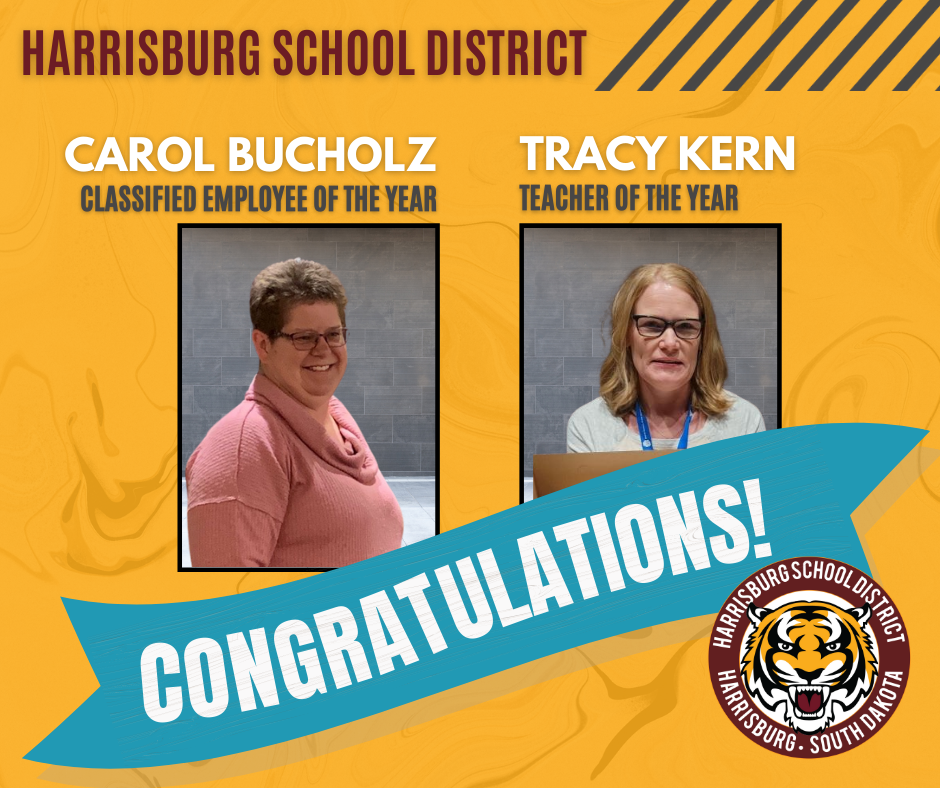 The last day of school for Harrisburg School District students will be Thursday, May 20th. This will be a full day of school (no early release). 🐾🏁