HHS OFFICE HOURS: 😎 Monday - Friday, 7 AM - 2:30 PM through June 8 🍉 Wednesdays, 7 AM - 2:30 PM through August 4 ⛱️ Monday - Friday, 7 AM - 2:30 PM through Start of School, Except 🛑 BUILDING CLOSED for All Staff In-Service, August 16th

🐾 HHS Class of 2023 Graduation Information 🐾 🎬 Ceremony starts at 1:00 PM 🎥:
https://bit.ly/3MatvfL
⚠️Location: DENNY SANFORD PREMIER CENTER 🎈NO BALLOONS OR NOISEMAKERS ⏰ Doors open at NOON 🪑Guest seating map
https://5il.co/1ukws
⛔️ Please leave ADA accessible seating available for individuals who require it 🔒The Denny will perform bag checks 🚫 Main floor reserved for graduates & staff 🎓 Students will sit in alphabetical order by last name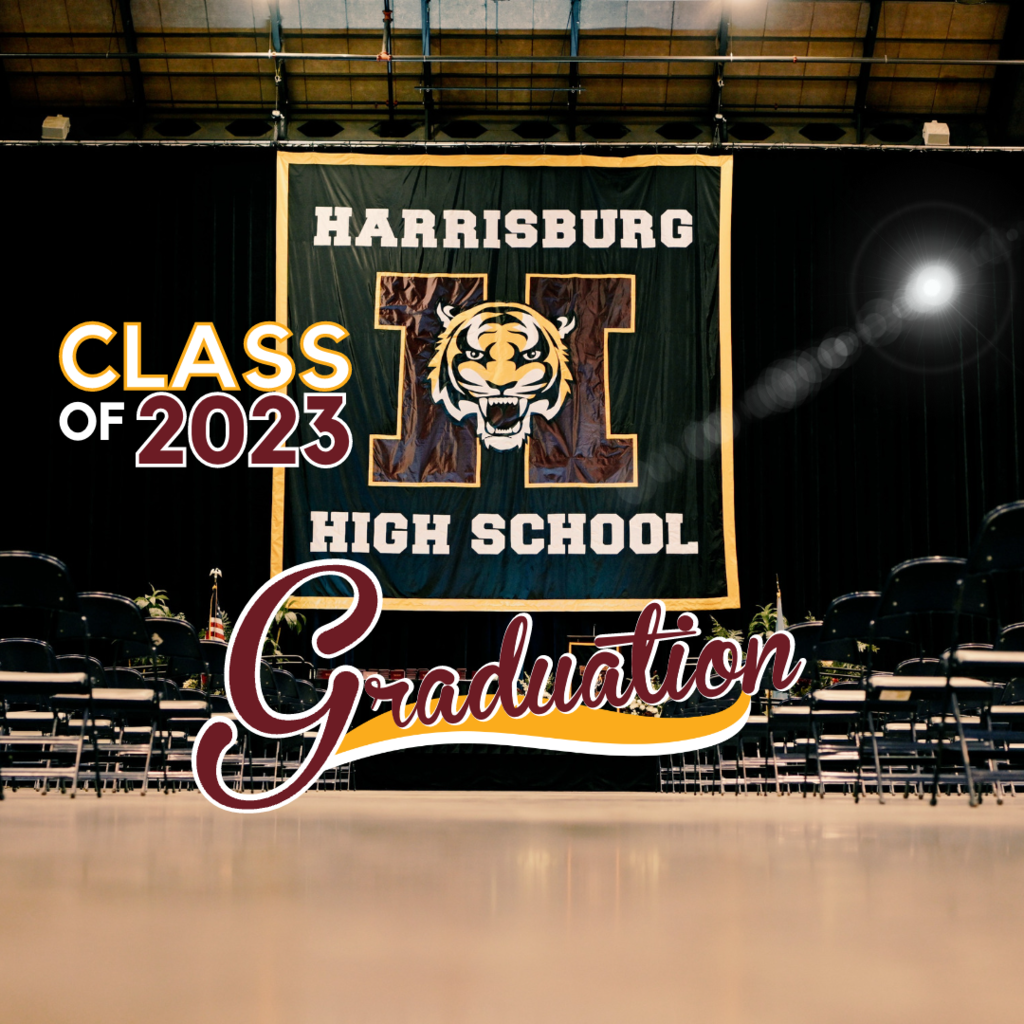 A reminder the last day of school for students will be a 2-hour Early Release on Thursday, May 25th. Have a fabulous summer, Tigers! 🐾😎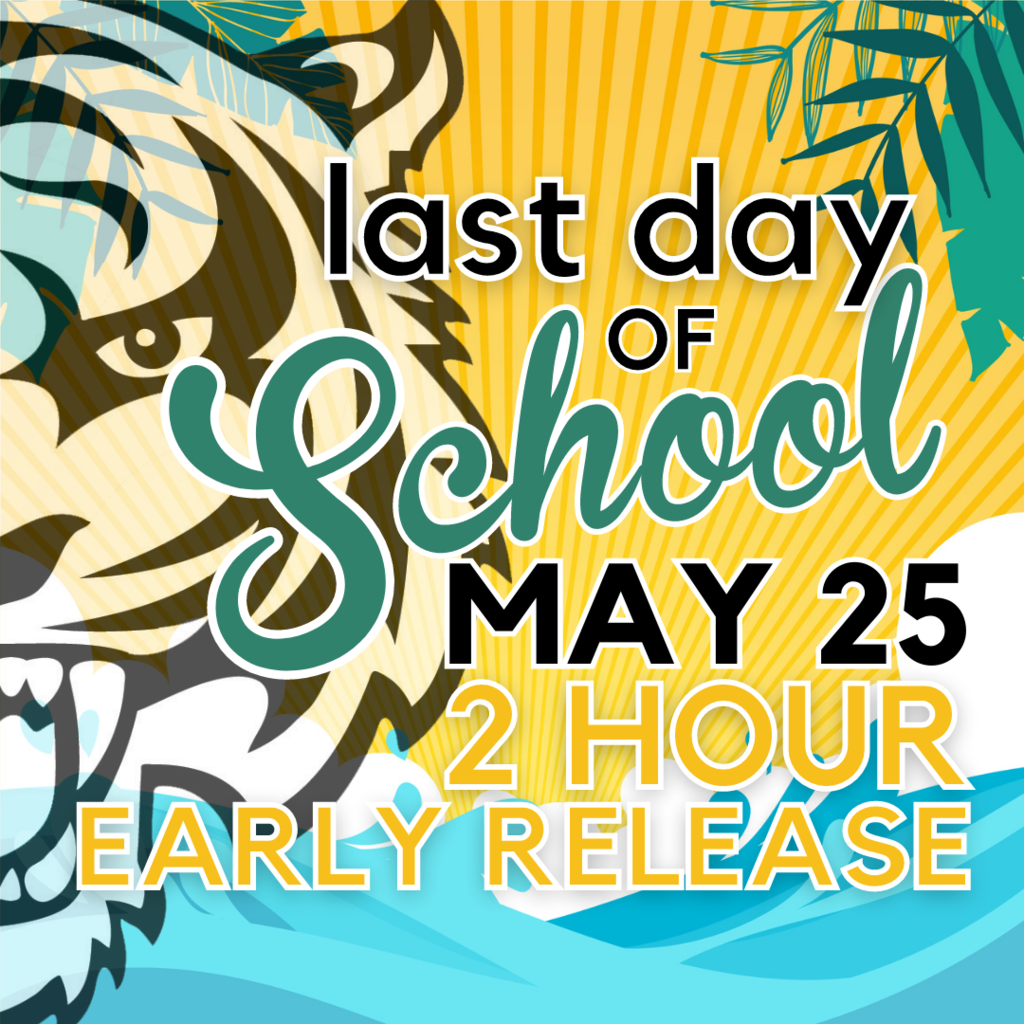 SD Educators Rising Day of Giving is taking place May 10t & 11th. HHS has 30+ members who are exploring the world of teaching. All donations made goes directly to SD and Harrisburg youth who are exploring this career field.
https://www.edrisingsd.org/make-a-gift.html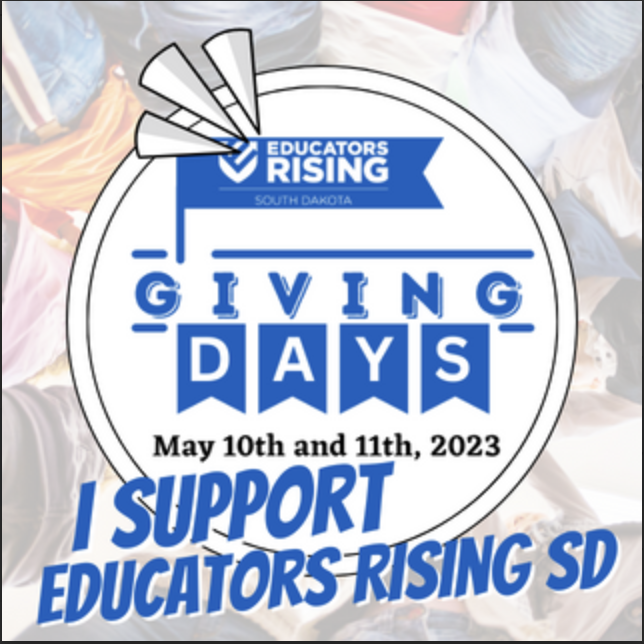 Register today for the Harrisburg School District Out of the Darkness Campus Walk - May 13, 2023 at the HHS Tiger Stadium. Registration begins at 9:30 AM. Event runs from 10:00 AM - Noon. afsp.org/HarrisburgSD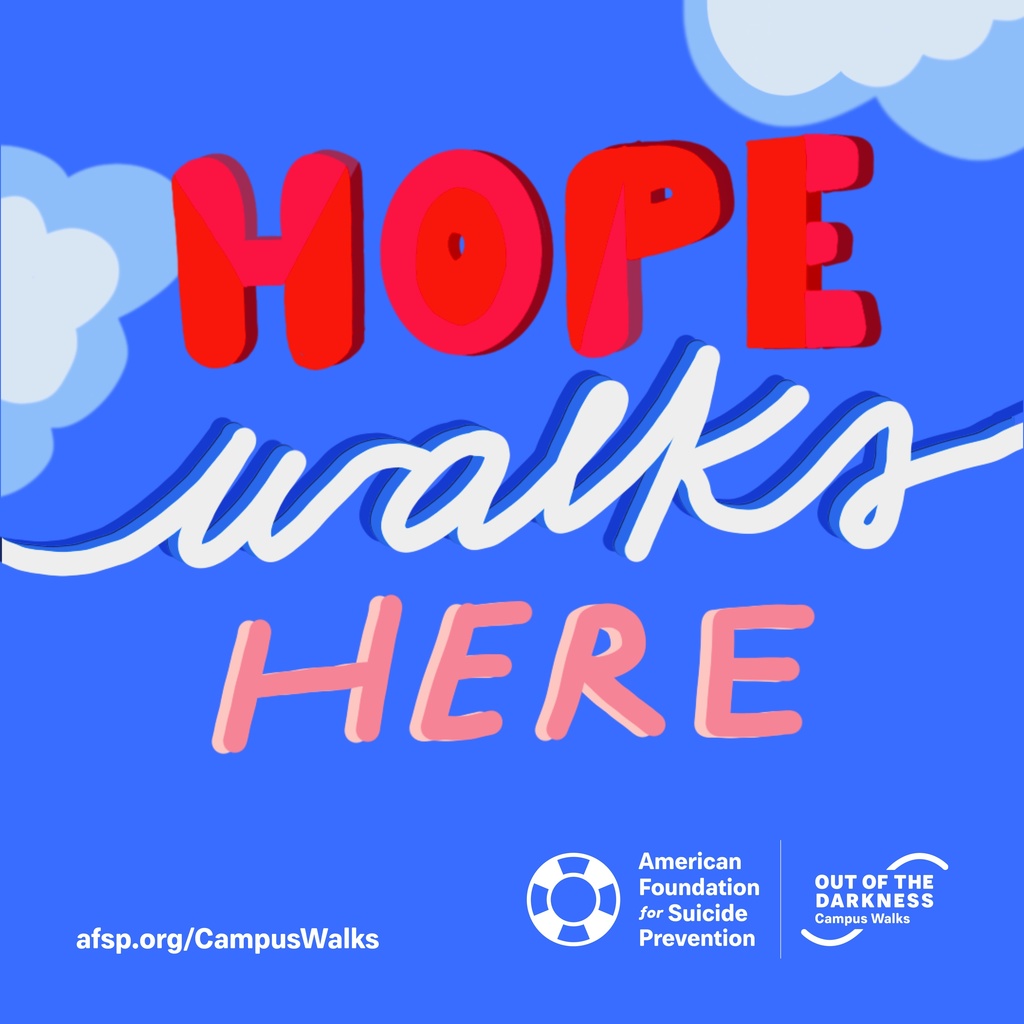 Happy Teacher Appreciation Week! 🎉🍎📚 To all of our amazing teachers at HSD, thank you for your hard work, dedication, and passion for education. Your tireless efforts to inspire and shape young minds do not go unnoticed. Especially during these challenging times, you have gone above and beyond to ensure that our students continue to learn and grow. We are grateful for your commitment to our community and for being such an important part of our children's lives. Thank you for all that you do! ❤️ 🐾#TeacherAppreciationWeek #ThankATeacher #EducationMatters

On May 8 @ 7 PM the HHS Choir students will take the stage at the HHS Performing Arts Center for their Spring Concert!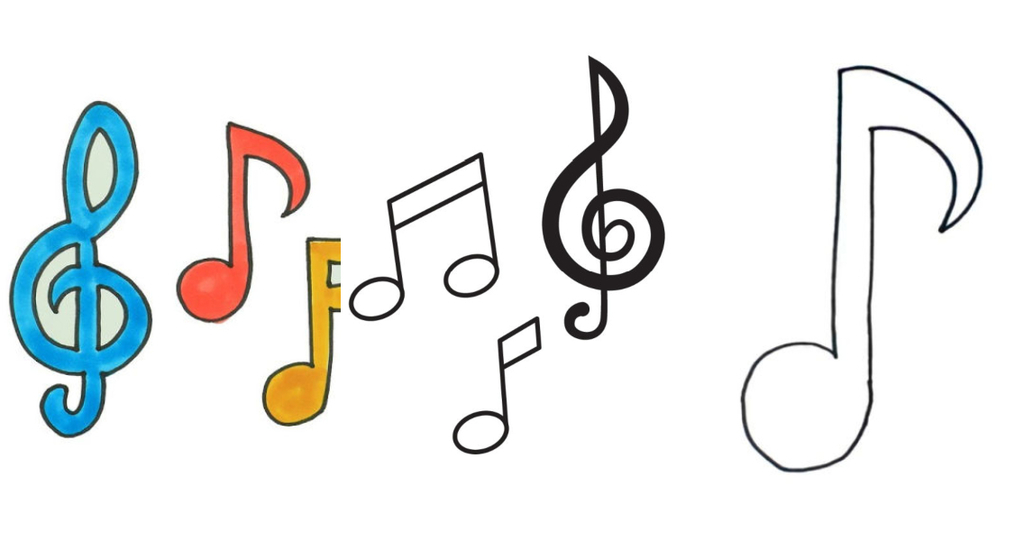 Attention all parents! Looking for an exciting summer activity for your kids? District summer camps are now open for registration! With a variety of options from sports to arts to outdoor adventures, there's something for every child. Give your kids a chance to make new friends, learn new skills, and have fun this summer. Don't wait, spots fill up fast! Register now and give your child a summer they'll never forget! #districtsummercamps #summerfun #kidscamp
https://bit.ly/HSDSummerCamps

A reminder there will be no school Friday, April 28th. 🐾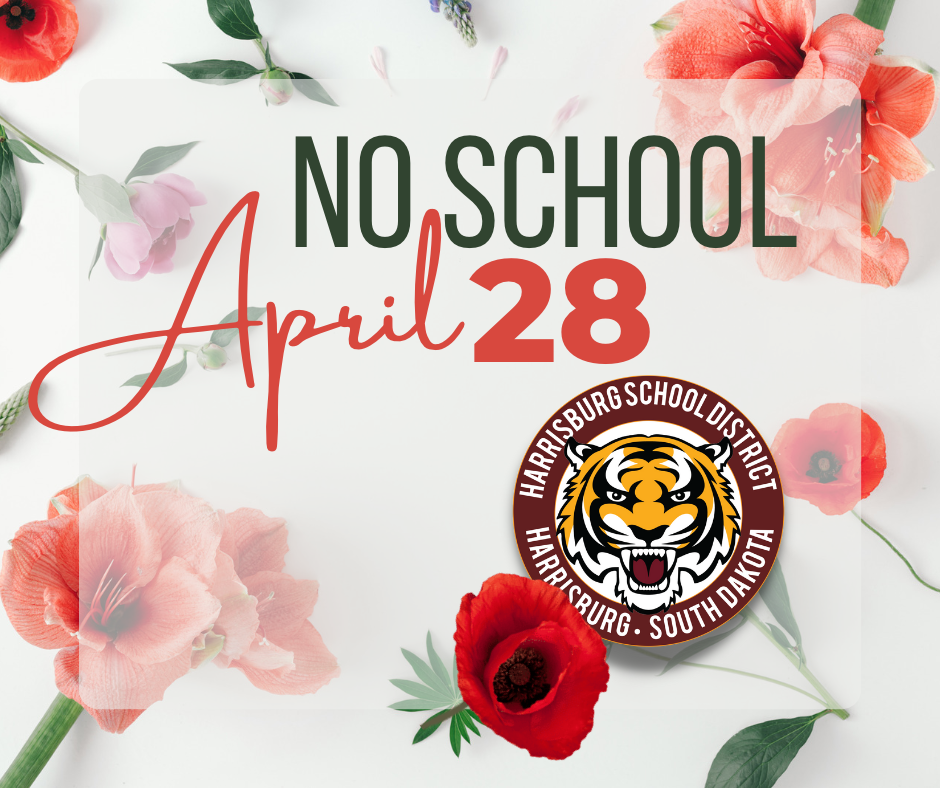 Thanks to all students and staff who participated in Harrisburg FCCLA's safe driving week activities. #SafeDriversSaveTigers #PawsitivelySafe @SDFCCLA @NationalFCCLA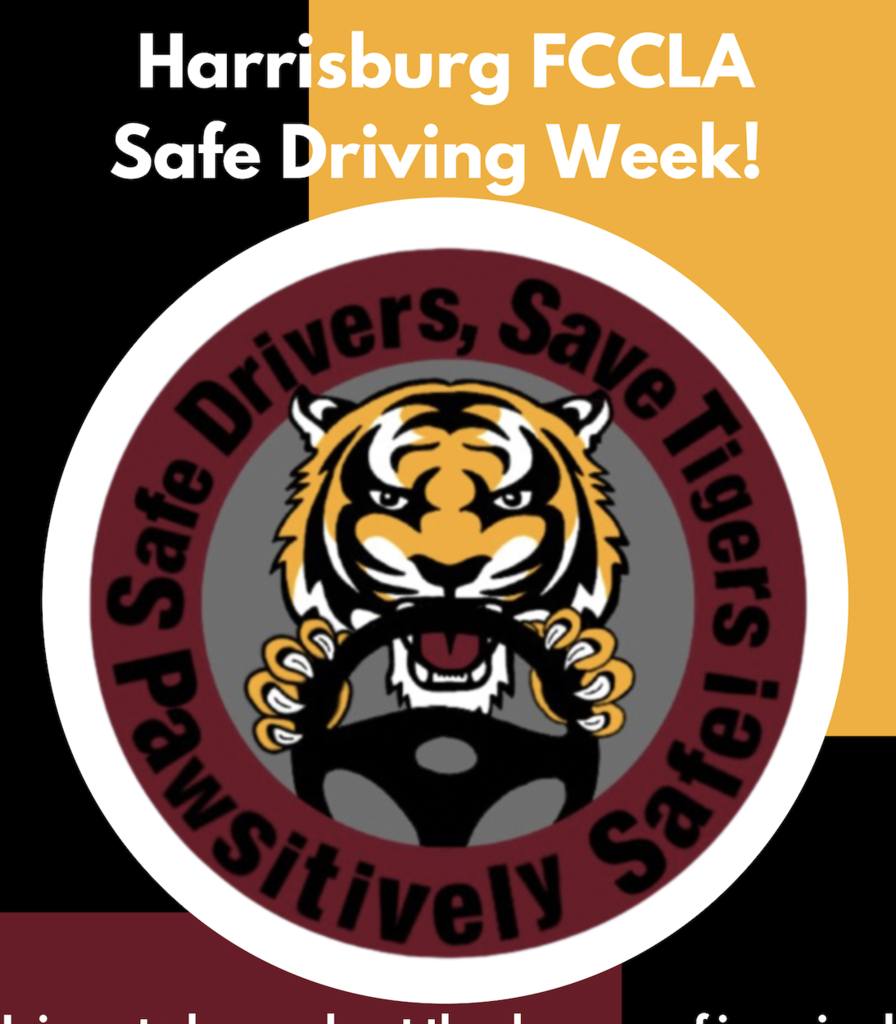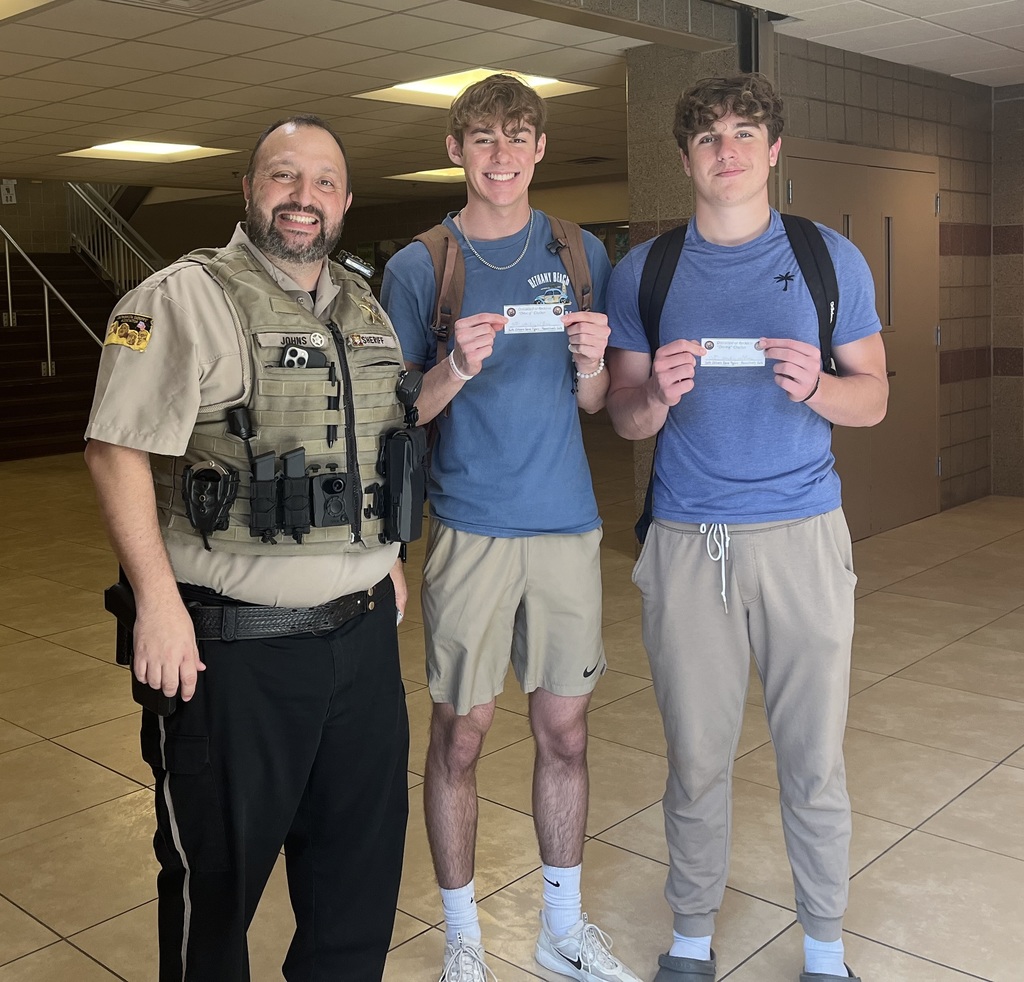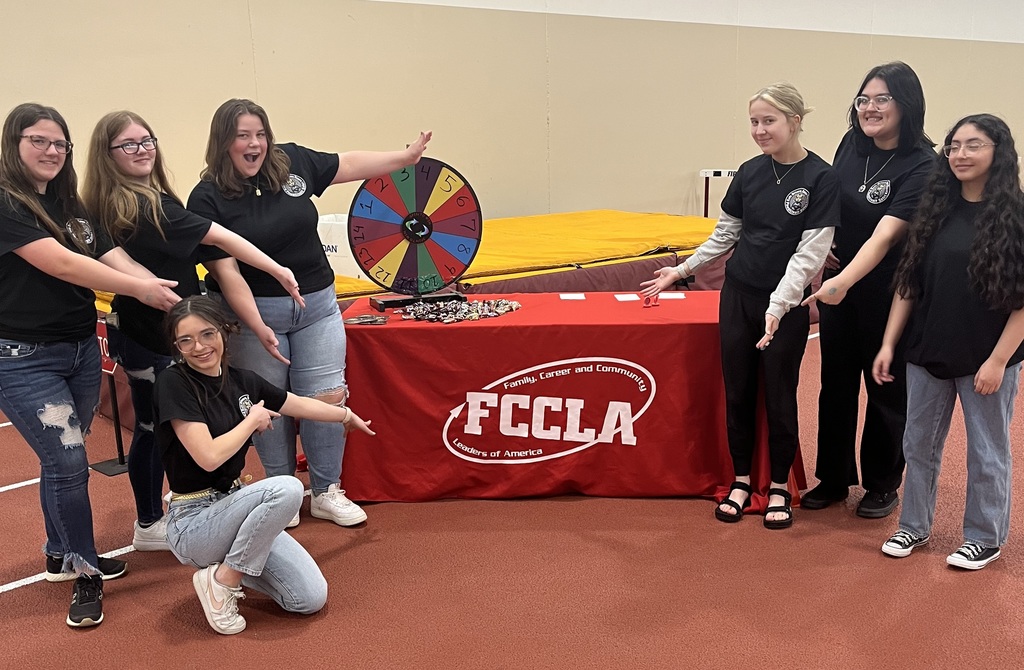 Come and see how American Sign Language and performance can beautifully come together to tell a story through music! Show is May 2 @ 7 PM in the Harrisburg High School Little Theatre. FREE ADMISSION.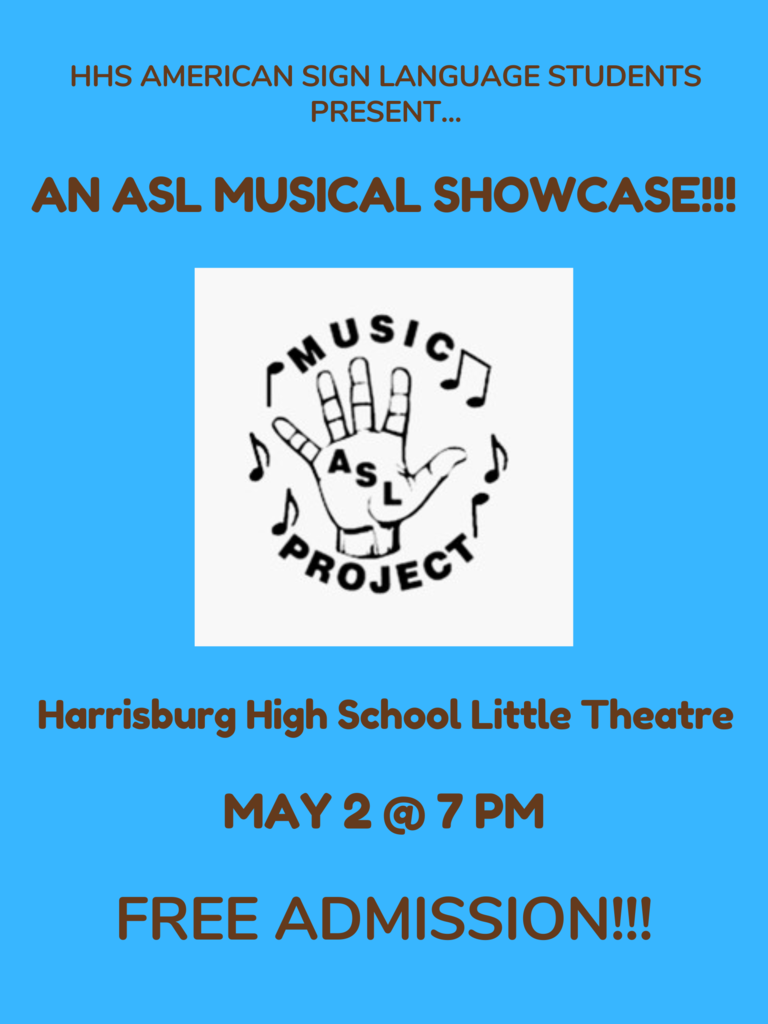 Congrats to our library chess tournament winners!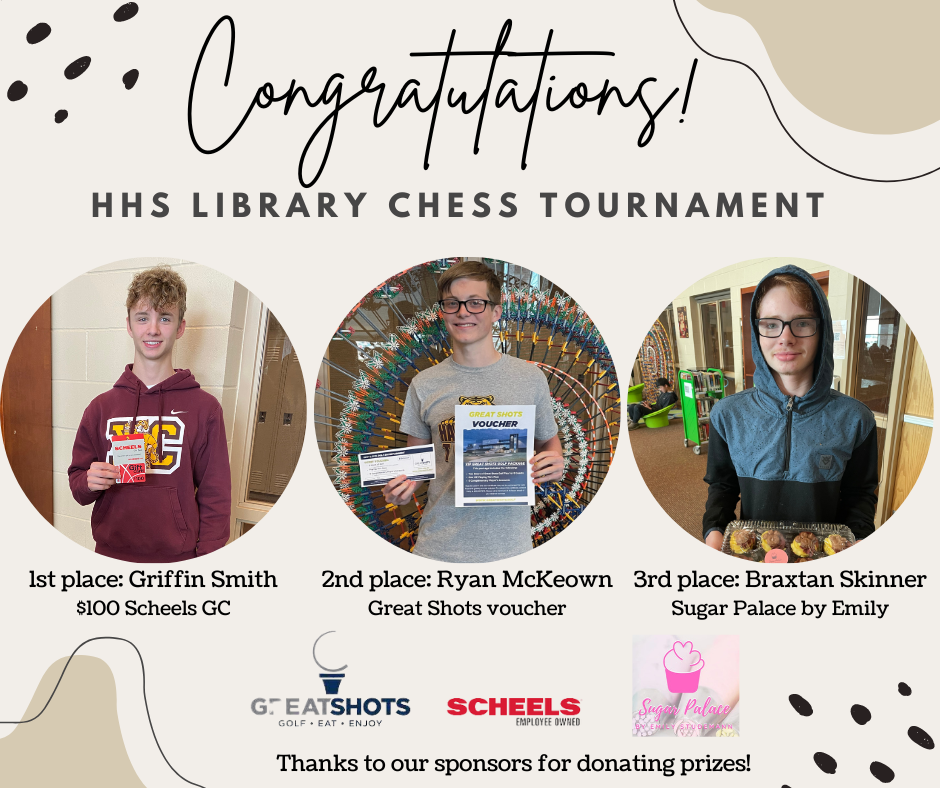 The School Board Election slated for May 9, 2023 will not take place. The School Board had two vacancies which were filled by the two candidates that filed petitions. Mike Knudson and Linda Heerde will be starting their new 3 year terms in July 2023.

A reminder there will be no school Friday, April 7th or Monday, April 10th. 🐾🌸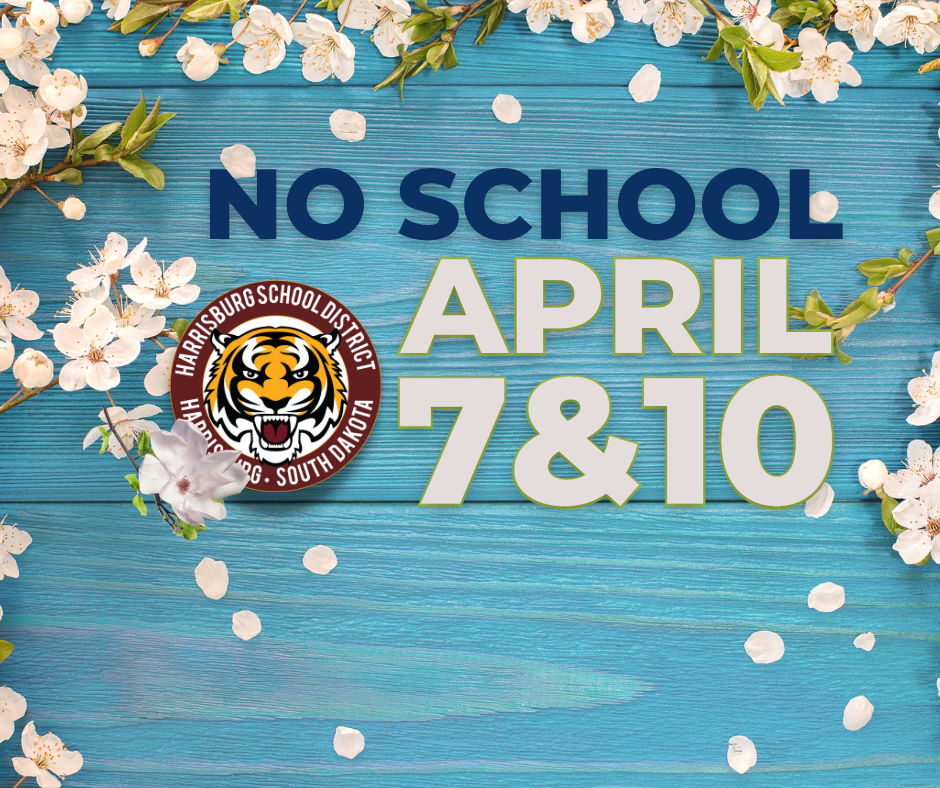 The upcoming school year is just around the corner, and we're getting ready! As one of the fastest-growing districts in the state, it is vital we have accurate student numbers so we can staff appropriately and create teacher and student schedules. Avoid future personal reminders from the District by registering now!
https://bit.ly/HSDAnnualUpdate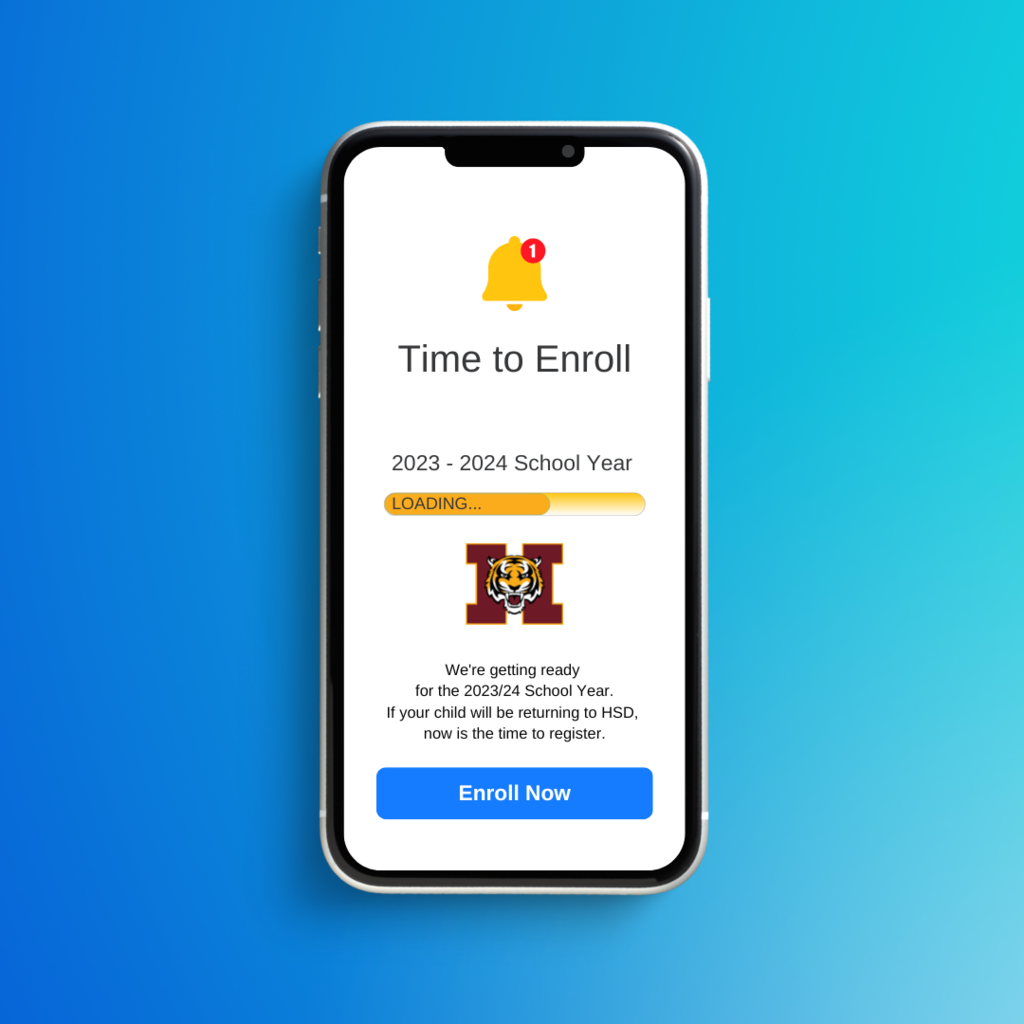 We are #TigerProud of these Harrisburg FCCLA members in showcasing their leadership skills in educating the middle schoolers on the dangers of vaping. #FCCLA #TigersWork @SDFCCLA @NationalFCCLA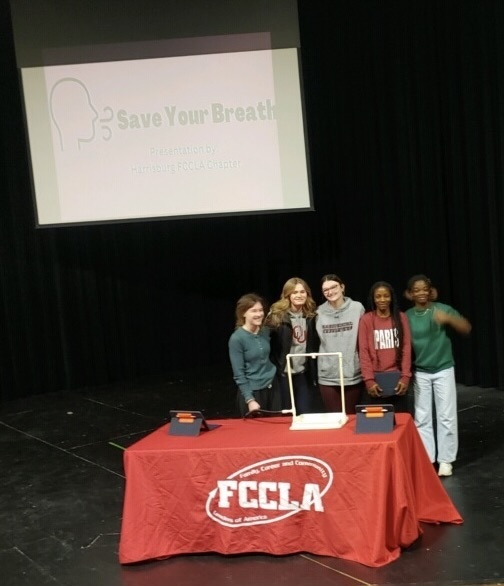 Thank you to HHS own , Ms. Emily Higgins and Ms. Brooklynn Gross, for sharing their experience of being a first year teachers to Harrisburg Educators Rising members. We are #TigerProud that these teachers chose HHS to start their teaching career! @EducatorsRising @EdrisingSD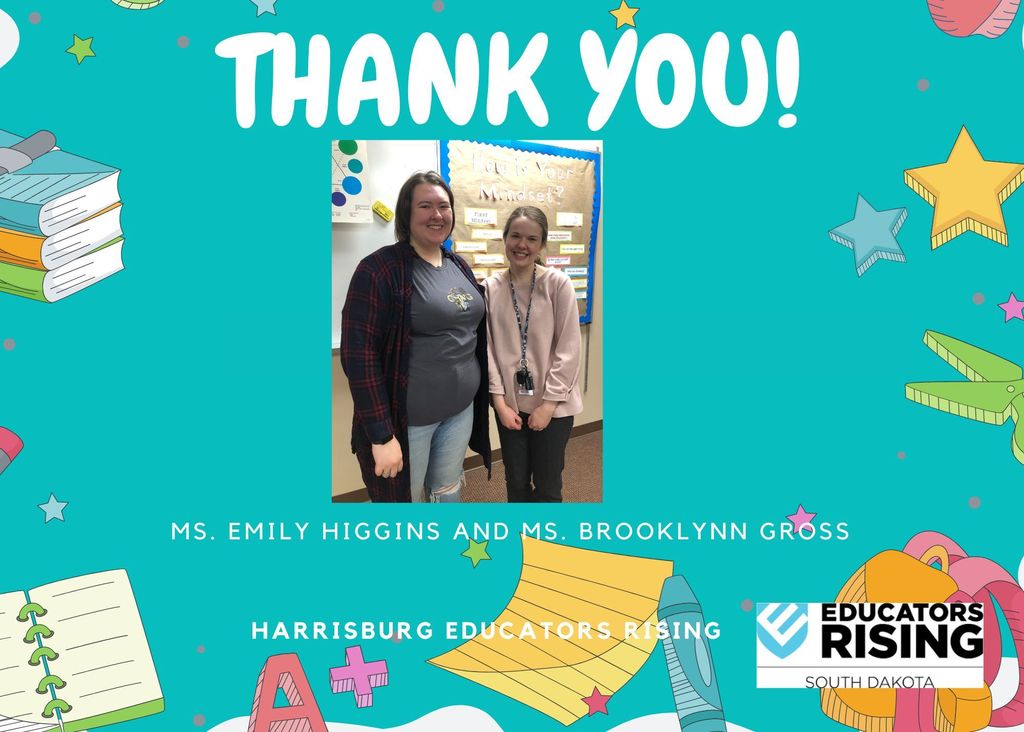 Congratulations to the Harrisburg High School Cheer Team - Recipients of the 2023 Spirit of Six award at the Class AA Boys Basketball Tournament! Thank you for representing your school & community with Tiger Pride!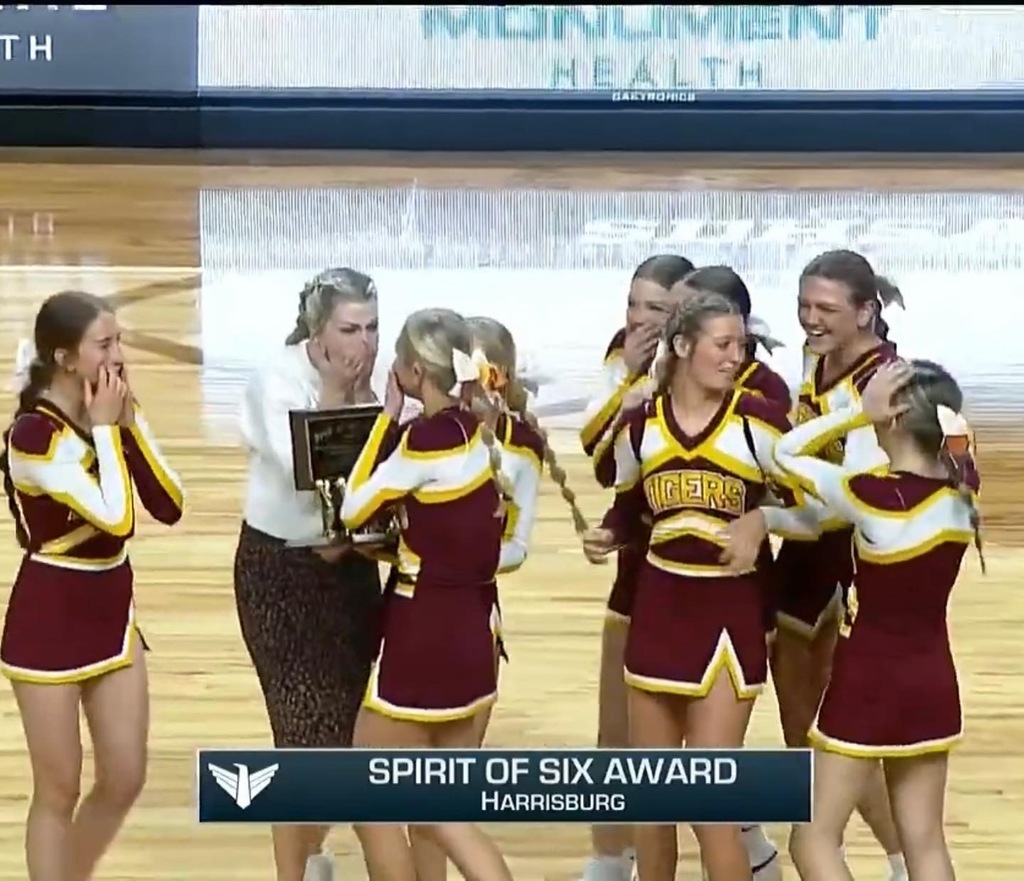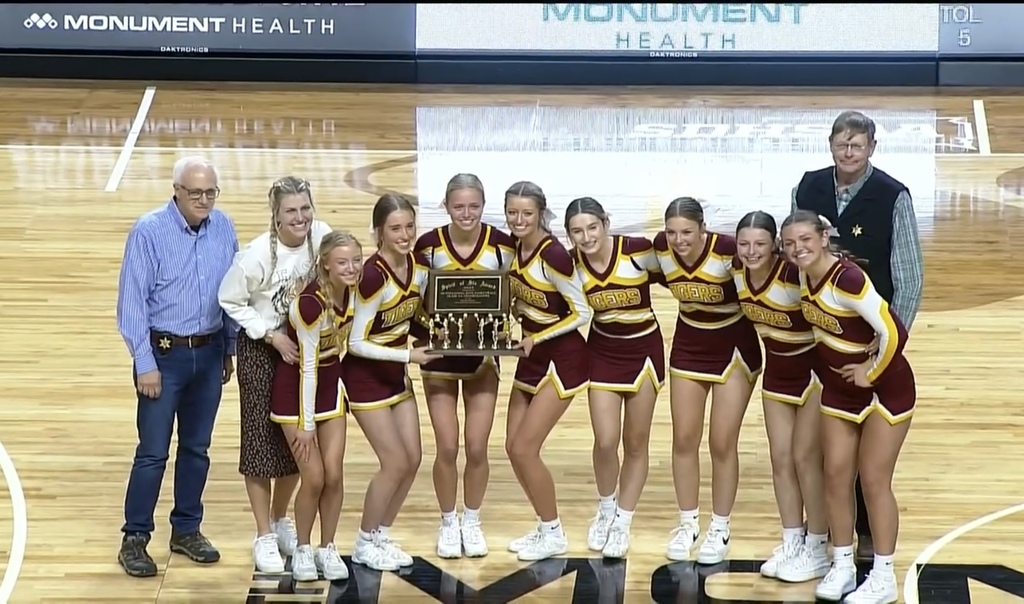 HSD Band JAZZ NIGHT will be on March 21 in the NMS PAC!!! Middle School will take the stage at 7, with High School to follow at 8.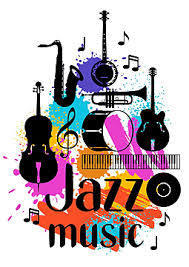 Congratulations to the HHS ProStart Team! We are #TigerProud! 🐾 🎂 ProStart Educator of Excellence: Mrs. Deb Rombough 🍰 2nd Place Cake Team: Aleiya Schilling and Isabella Kruthoff #madeinProStart #TigersWork #CTE #CulinaryArts