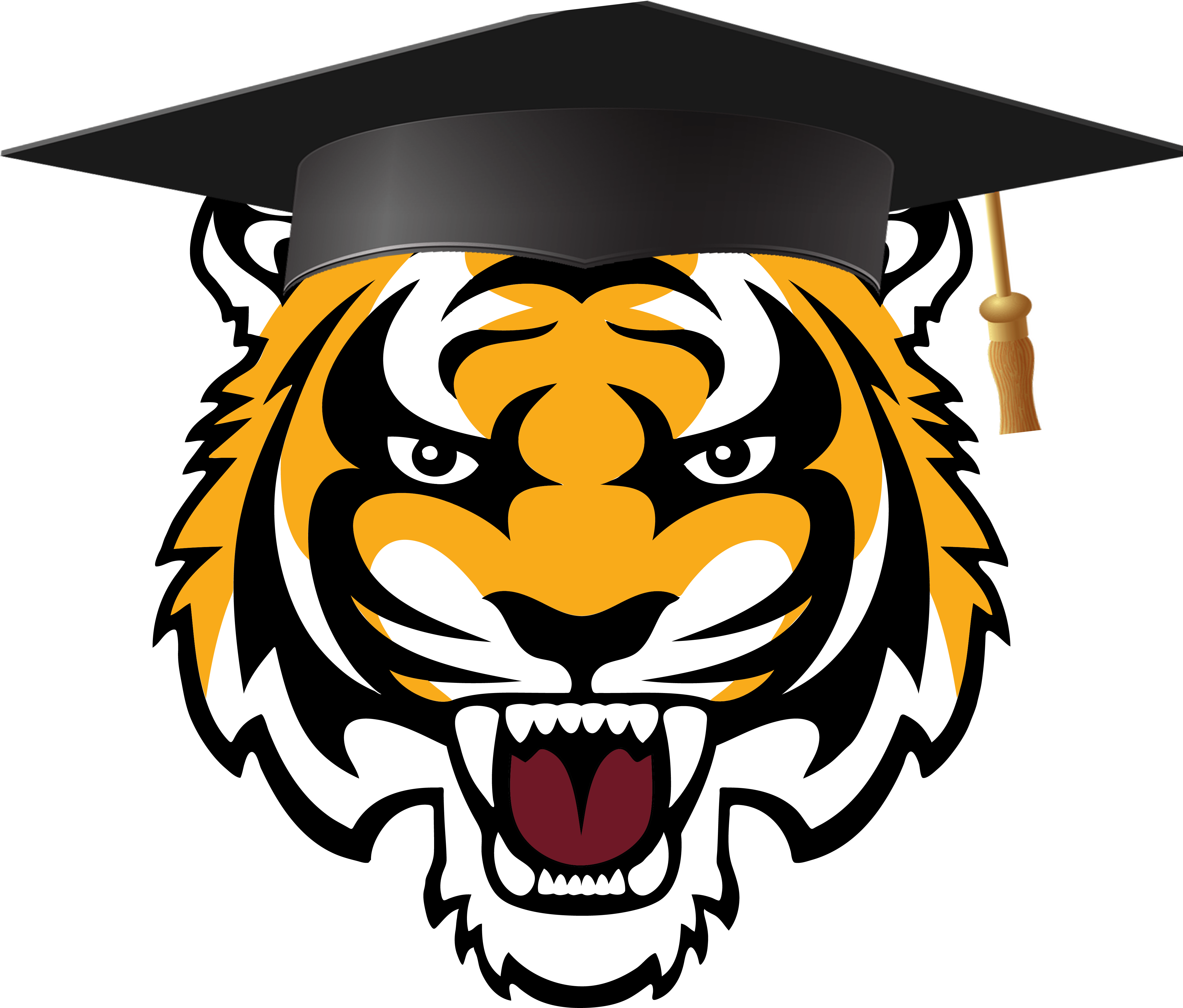 Important Dates for Seniors
Finalizing Classes
Seniors are welcome to come in May 12th – 14th and May 17th – 20th to work on schoolwork.
Baccalaureate Practice* Wednesday, May 12, 8 AM, HHS PAC
This is a worship service put on by the class and is optional. If you are going to attend the ceremony, please attend practice.
Senior Awards Ceremony* Wednesday, May 12, 9:30 AM, HHS PAC
We will hold a Senior Awards ceremony recognizing seniors for multiple accomplishments during their HS career and some HHS awards.

Ceremony will be held 9:30am on Wednesday May 12th in the HHS PAC.

Please submit any awards you would like honored at the ceremony - Senior Awards Form.

This is any award that a senior has earned that was not honored at another banquet (i.e., a sports banquet or organizational banquet). These are normally honors from the post high school institution they are attending and scholarships.

Families are welcome to attend and can come through the main doors at the high school after 9:15am.

Mask will be recommended in the building and required if sitting within 6 feet of others.
Baccalaureate* Wednesday May 12, 6:30 PM, HHS PAC
This is an optional worship service put on by the class of 2021 and attendance is optional.

The service will be at 6:30pm in the HHS PAC on Wednesday May 12th.

If taking part in the ceremony you are required to attend practice Wednesday (5/12) morning at 8:00am.
REQUIRED Graduation Practice Friday, May 14, 8 AM, HHS Gymnasium
Graduation Ceremony Sunday, May 16, 1 PM, Sioux Falls Arena
Doors will open to the public at 12:00pm

All guests will sit in the upper bowl of the arena.

Masks are recommended for the ceremony.

The arena will perform bag checks upon entry.

Attached is a diagram of the Arena set-up for our ceremony.

Only graduates and school faculty will be allowed on the main floor.

Students will sit in alphabetical order by last name

Students A - K will sit on the right side of the arena (Sections L-S).

Students L - Z will sit on the left side of the arena (Sections A-G)

ADA Accessible seating are in Sections A and L and the South end of the arena.

We will have a photographer get a processional picture and receiving their diploma.

These will be made available to the public.
✅ Senior Checkout Information
Get a checkout sheet from the office on May 3rd. Do not lose your Senior Checkout Sheet!
Use your Senior Checkout Sheet to do the following:
Your Locker (if applicable)

Each of your teachers will sign-off on your sheet indicating the course is complete and all materials have been turned in.

Your TAP Teacher will sign-off on the following items:

The Senior Exit Survey

Use the link from SurveyMonkey and Michael Amolins sent to your Harrisburg email account to complete (the link is specific to you) on May 3rd.

Check your spam/junk folders if you do not find it, otherwise contact JoAnne VerMulm

Alumni Website Registration

Use the directions sent to your Harrisburg email from JoAnne VerMulm on May 3rd.

Senior Project

A librarian will provide a signature indicating all books have been turned in and/or fees have been paid.

DO NOT turn in your MacBook until you have completed the Senior Exit Survey, Alumni Website Registration and have completed all semester exams/courses.

Stop by any Tech Window to turn in your computer

Have a Tech Department staff member sign-off that all technology has been checked in and all fees have been paid.

Attending Summer School? Keep your MacBook until courses are complete.

No update, warranty inspection, or payment needed if finishing during Summer School.

Returning in the Fall? Seniors who may be returning in the fall should complete the computer Check-In process.

Have a nearby teacher sign-off on your locker, which should be clean and empty.

THIS IS YOUR LAST STOP! Turn in your completed Checkout Sheet to a principal. 🏁
Summer School Information will be released in the coming weeks.